Nigerian Coconut Shrimp Rice
Don't have two coconuts? Use a can of coconut milk with water to make 2-1/2 cups.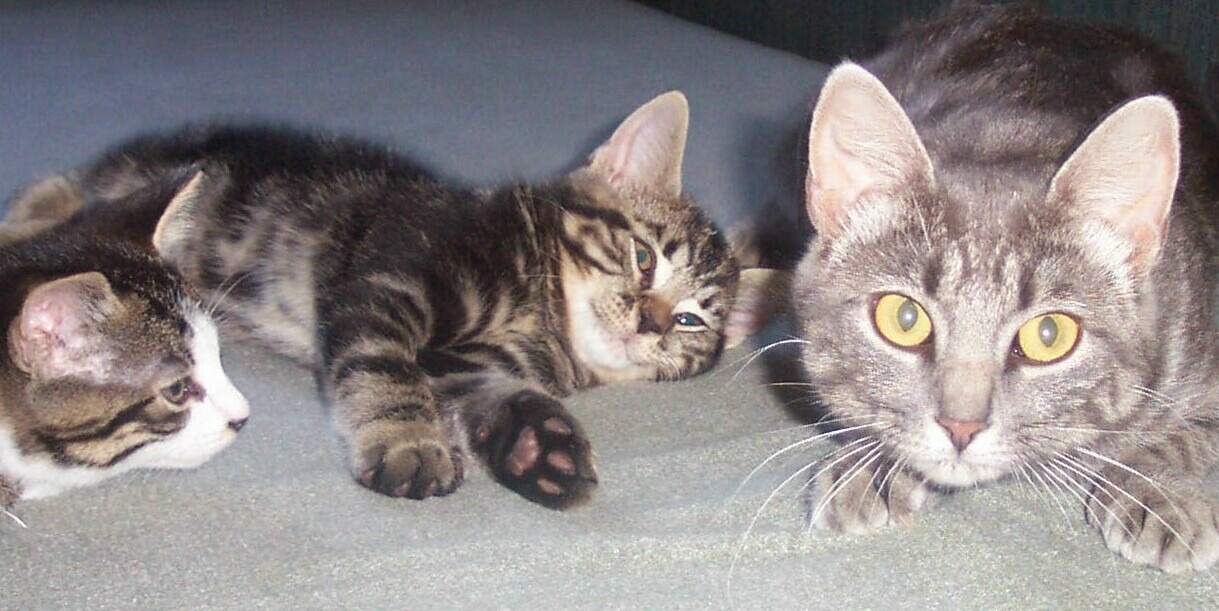 Wow what a great meal, we had. I used collosal shrimp in this dish and wasn't sorry. The rice was incredible, just a little creamy. I really enjoyed the addition of carrot and tomato to the dish. The most predominent flavor is the coconut. I must admit that I used lite coconut milk, it worked great in this dish and didn't affect the flavor at all. Thanks for sharing this recipe, I will be making this again. Made for the Pool Party 2010 in the Diabetes Forum.
Cook rice with coconut milk instead of water.
Add the shrimp, salt, and pepper.
At the last minute add the tomatoes and carrots.