I can't begin to count how many times I had this as a child and served it to my kids! It's easy and very tasty and we still enjoy it. This was our 'fancy' name (ha ha) for it but you may have your own version. In response to a recipe review, I always use large eggs, so the boiling time may be less for smaller eggs. 3 minutes should still be the minimum amount of time though. Enjoy!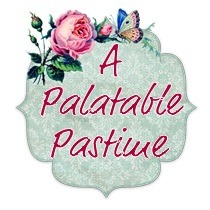 Great recipe- soft boiled without being overcooked. I used an egg topper tool on mine which scores the egg so the top can be cut off without cracking into jagged edges, but you can use the tip of a sharp paring knife to do this as well- just kind of scratch a ring around the egg. Takes the headache out of cutting the top off. Thanks for sharing-
With a spoon, gently place the eggs in boiling water. Boil for 4 minutes and place eggs in egg cups. Immediately crack top of egg off with a knife, salt and pepper to taste. If you let the eggs sit, they will continue to cook.
While eggs are boiling, toast the bread and spread with butter. Cut toast into strips - I try for 5. Dip the toast strips into the runny yolk - YUM!
After the yolk is gone, you can scoop out the white with a spoon and eat that as well.