KristinV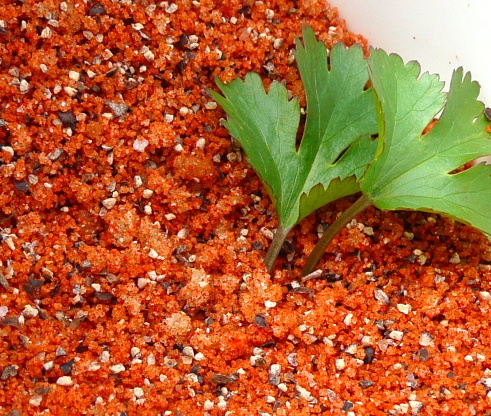 Just a simple mix of the right spices and seasonings to add to your chicken, beef or pork. You can use a little or a lot, depending on how much spice you like. Adjust the salt to make it lower sodium. Have fun adding your own ingredients too. Enjoy!

Quick and easy. I needed a bbq rub for recipe#512142. This worked great. Definitely would make this again.
Mix!
Rub on pork chicken, beef seafood, etc. Don't use too much because you want to taste your food!