Nieve De Mango Con Tequila ( Mango - Tequila Ice)
During the warm months in Mexico, a variety of tropical fruit-flavored ices are sold by vendors with pushcarts, usually stationed in the parks and in front of schools. In the zócalo - main square - several exotic varieties are available, including those flavored with the local specialty, an egg-nog like liquor called rompope, and of course, the ever-popular tequila and lime. The following ice combines the tequila and lime with the the sweetness of mango. Prep time includes freezer time. From Mexico Connect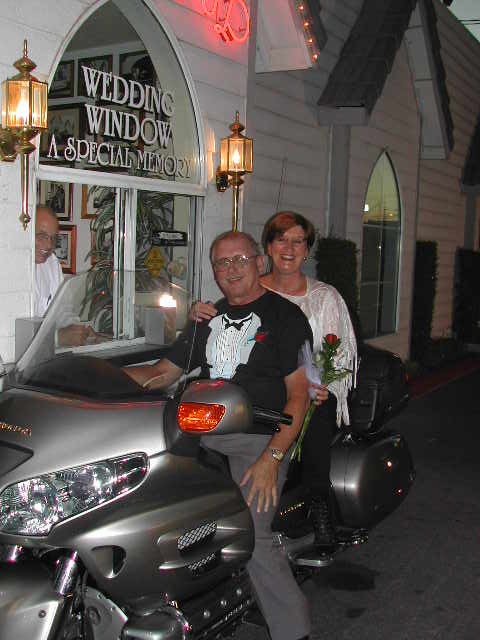 These are great! Very refreshing. Mangos here in the states are not as sweet as Mexico so I added a little extra sugar and took Evelyn's advise and gave it a healthy dose of tequilla and it was perfect! Thanks Susie!
2

tablespoons sugar
1⁄4 cup water

2

cups chopped ripe mangoes (number of mangos will depend on their size)

2

tablespoons freshly-squeezed lime juice

2

tablespoons tequila
Stir the sugar and water together over medium heat until the mixture boils and the sugar dissolves.
Cool the mixture, place it in a blender, add the mango and lime juice and puree until smooth.
Transfer to a pie plate or refrigerator tray covered with foil, and freeze 2 hours, or until slushy.
Remove from freezer, add the tequila, and beat well.
Return to freezer, remove after one-half hour, and beat again.
Place the ice in the freezer and remove 10-15 minutes before serving time.
Place in blender or food processor and process until smooth.
Serve immediately.