Creamed mashed potatoes made with baked, not boiled, potatoes. From the Graham Kerr cookbook. Posted for ZWT 5.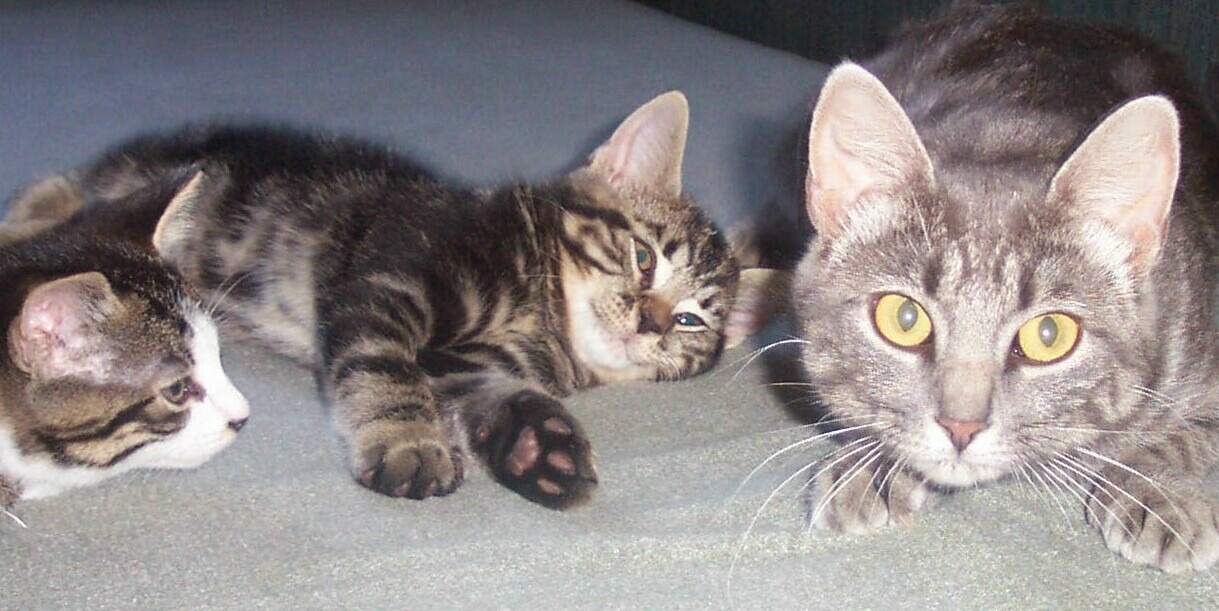 We really enjoyed these tasty spuds Chocolatl. I made them exactly as written, using all the listed ingredients. Loved the texture and flavor of the potatoes prepared this way. I used small grape tomatoes (all I had on hand), which were terrific in this dish. Thanks for sharing, Made for the Fearless Red Dragons - ZWT8 - Australia
Preheat oven to 350°.
Bake potatoes for about 1 hour, until cooked.
Cut each potato in half, and scoop centers into a large saucepan. Reserve potato skins for another use, if desired.
Blend in remaining ingredients. Heat through, stirring gently.