I have noticed several variations of this recipe posted on Zaar, but this version came from Rachel, my MIL. She got the recipe from one of her dearest friends. Rachel notes that 2 boxes of instant butterscotch pudding can be used in place of the chocolate and vanilla pudding and that nuts and/or coconut can be added on top of the finished dessert. Time to make does not include cooling time for crust.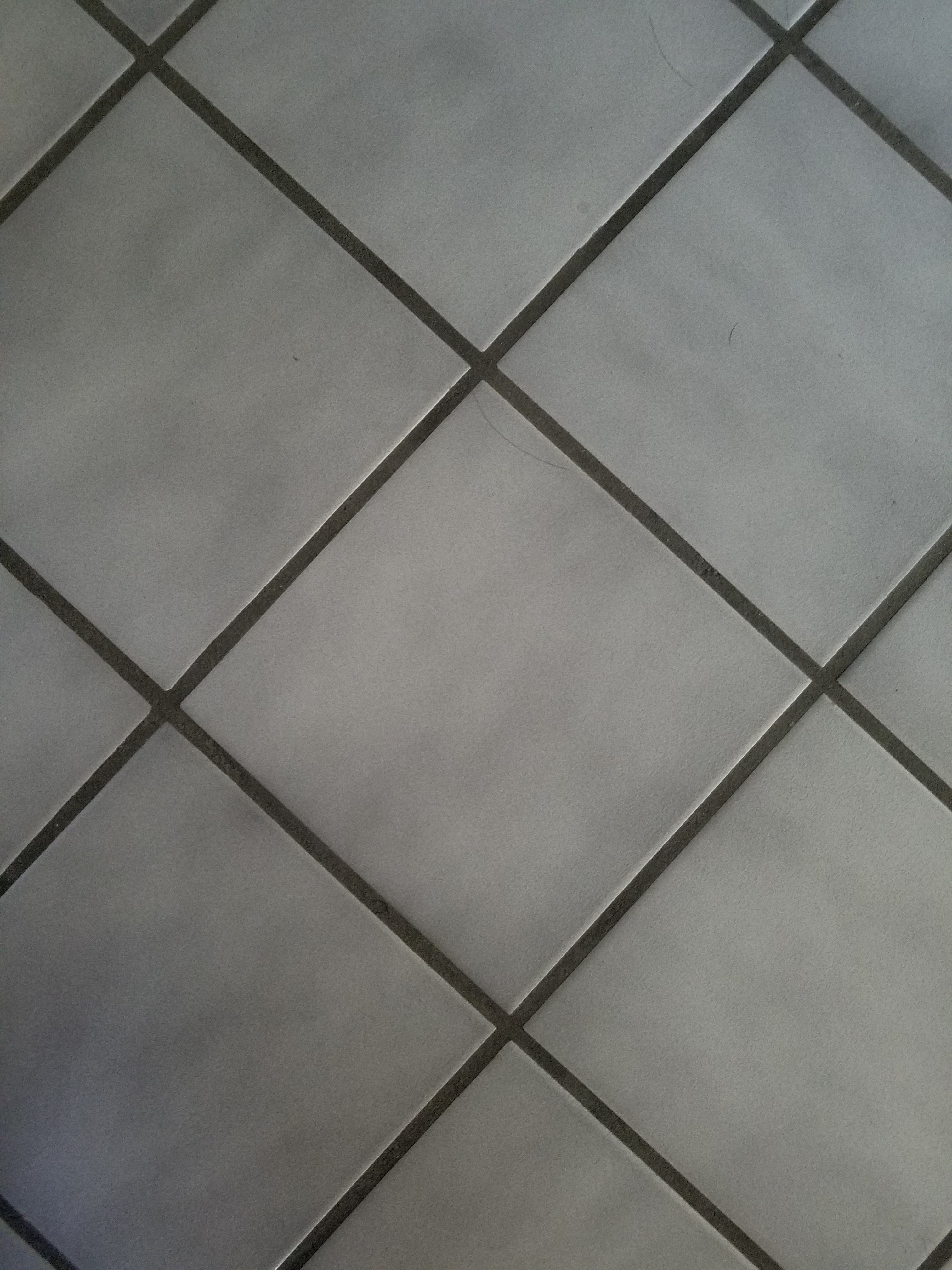 i had this once as a child and just tried to recreate it. i didn't make the crust. however, i will say that the rest of the instructions weren't clear enough and sometimes odd. why did you need to divide the cup of cool whip? i wanted to prepare this in two 9" pie pans. i folded the whole cup of cool whip (from an 8oz container) into my cream cheese. since i didn't have any confectioner's sugar, i melted some granular sugar in water and added a packet of unflavored gelatin to make up for the excess water, which i also whisked into the cream cheese. i also prepared my puddings separately, hoping to create two layers. however, when i spread them on top of my filling, it was slightly too heavy and displaced some cream cheese, making it really difficult to spread evenly without mixing the three different flavors. i should have chilled the cream cheese mixture first to solidify it a little. also, half a box of pudding is not enough to form a layer for a 9" pie. i guess this wouldn't be a problem if you had mixed your two puddings together. the last thing is that the remaining cool whip was not enough to even cover one pie, much less a 9x13 pan. and i can't imagine how painful it would be to spread it on top of your pudding without having the two mix together. so all in all, delicious? yes. but not very presentable and difficult to serve unless you add some gelatin to each layer and refrigerate in between to get nicer layers.
Mix margarine and flour until crumbly. Add pecans and press into the bottom of a 9 X 13 pan. Bake at 350* for approximately 12 minutes, being careful that the crust does not brown. Cool completely.
Combine confectioners sugar, cream cheese, and 1 cup of the whipped topping. Spread on cooled crust.
Combine pudding mixes, and milk. Spread on top of the cream cheese mixture. Top with remaining whipped topping.