Bev I Am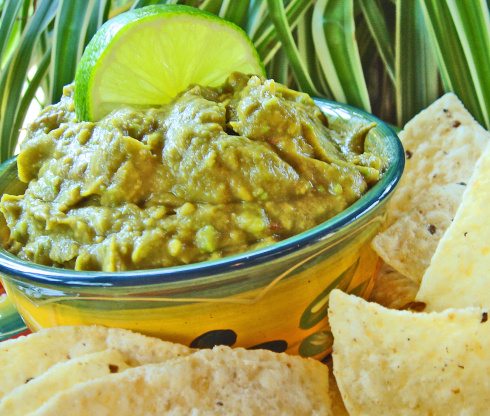 My favorite snack these days, from the Newman's Own brand website. I use the medium hot salsa and the light version of the Balsamic Vinaigrette. I toss some flour tortillas on a baking sheet, throw them in the oven for a few minutes until they're crisp, break them into pieces and dip them in this. Cooking time is actually chilling time.
Mix together the ingredients avocados through Balsamic Vinaigrette.
Season with lime juice, salt and pepper to taste.
Cover tightly and chill at least 1 hour.