New Zealand Tararua Biscuits
Jubes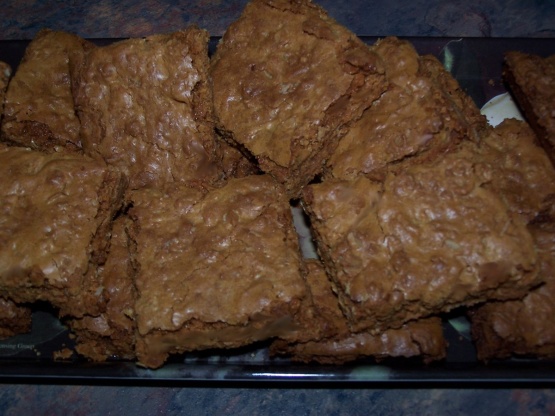 A Kiwi recipe for our Zaar World Tour. Please understand that 'biscuit' in New Zealand = 'cookie' in the U.S. These biscuits are wholesome, simple to make and they pack and keep well. To keep them fresh for camping trips it pays to pack them in day lots and label accordingly. Be warned: Tararua biscuits can be jaw breakers as they are designed to have little moisture left by the end of cooking!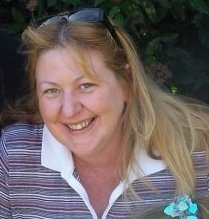 Top Review by Jubes
I used a large tray to cook these all in one go. I also had to leave them in the oven for longer than stated. I do think though that my biscuits were thicker than they should have been....they really do require a strong jaw now. Having said that they do have an excellent caramel flavour and should kep well. My family liked them. Next time I'll be following the suggested recipe for spreading (I think a little thinner would be perfect). These biscuits would travel well for lunchboxes or trips. A great recipe.
Melt butter, sugar and condensed milk together in large pot.
Add flour, rolled oats, baking powder and coconut.
Divide mixture in half.
Spread each half onto a greased tray - spread with a knife until it forms a 30cm x30cm (12" x 12") square, keeping edges neat and straight.
Repeat with other half of mixture.
Cook at 150C/300F for 10-15 minutes till light to golden brown.
Cut each tray into 25 biscuits - 5 x 5.
To harden biscuits a little more return to oven which has been turned off - leave for another 5 - 10 minutes.
When completely cold, pack biscuits in plastic bags. Seal and label.