This yummy quickbread is great with a hot cup of tea or coffee! Recipe found at cooks.com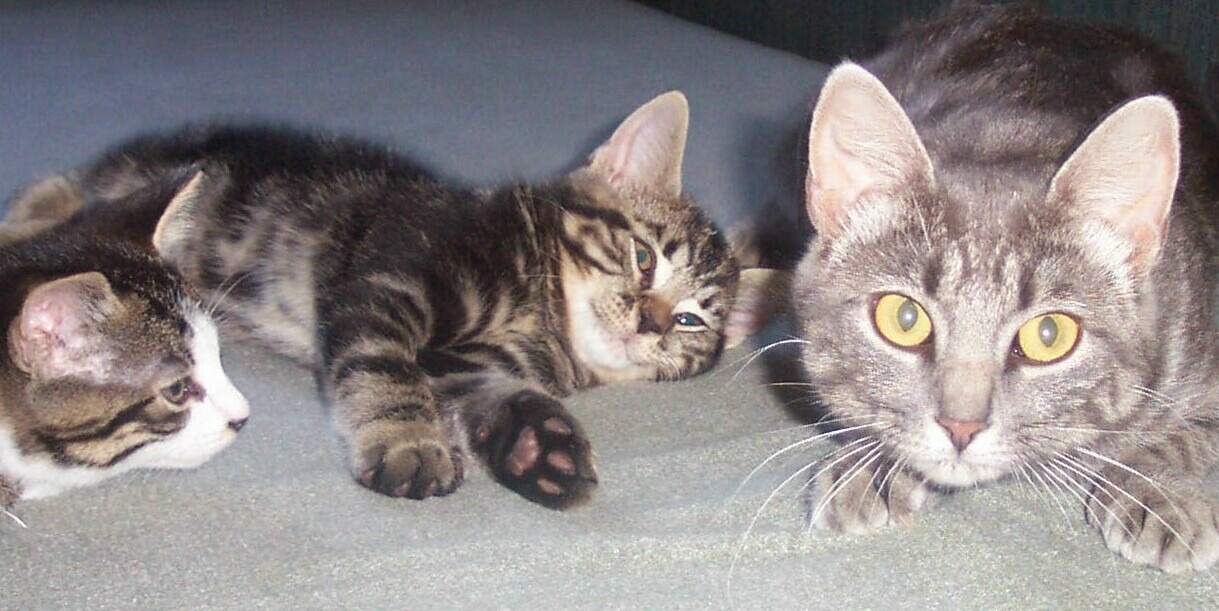 What a lovely tea bread this recipe makes. I made half the recipe and was very happy with the loaf. It was terrific, rose beautifully, was full of flavor, had great texture and it was tender and light. Just perfect for after dinner with a cup of tea. The lemon glaze is perfect, soft and subtle and it compliments the kiwis perfectly. Thank you for sharing this lovely recipe, that will be enjoyed again. Made for the Fearless Red Dragons - ZWT8 - Australia.
Pare the kiwi and chop enough to make 1 1/2 cups. Place chopped fruit in a 2 quart pan, add sugar and lemon peel. Bring to a boil, stirring until fruit loses some of its color. Allow to cool.
Beat eggs and oil well. Blend together flour, baking powder and salt.
Add the baking soda to cooked kiwi mixture. Stir until bubbles form. Add this to the egg mixture and then add flour mixture to it. Stir until dry ingredients are moistened.
Spoon mixture into a well greased loaf pan. Bake at 350 degrees about 55 minutes. Cool in pan 10 minutes and turn out onto wire rack.
Make icing with powdered sugar and lemon juice. Spoon over loaf.