New York Strip Steaks With Tarragon Melting Sauce
These steaks looked very good when I saw Paula Deen make this recipe on her show recently.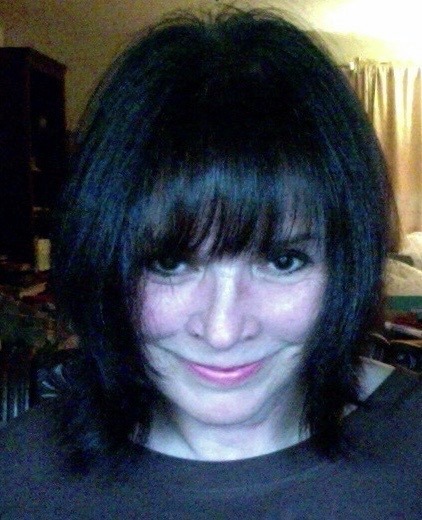 The marinade for the steak was flavorful but not overpowering - the only I would recommend is to add some salt. The tarragon sauce was out of this world! I only made half, which was way more than plenty. It went together very quickly, although I don't know that I made it correctly. I assume the butter was to be at room temperature. In any event, once I read the directions, I realized that but didn't have time to wait, so I melted it slowly in a saucepan, adding the garlic, scallions, herbs, etc. I removed it from the heat, let it cool down a bit, then added the sour cream. I then transferred it to a serving bowl and stuck it in the freezer to cool down quickly while I made the steaks. It worked out perfectly. I will definitely want to make this again! The sauce itself would be wonderful anything - vegetables, etc. Thanks for sharing. Made for ZWT8.
In a heavy-duty resealable plastic bag, combine oil, lemon juice, garlic, Worcestershire sauce and pepper.
Add steaks to bag.
Press the air out of the bag, and seal tightly.
Turn the bag several times to distribute the marinade; place the bag in a bowl and refrigerate 30 minutes, turning bag occasionally.
Meanwhile, make the tarragon melting sauce:.
In a bowl add all ingredients together and mix until smooth.
Cover, and refrigerate.
This will make 3 1/2 cups sauce.
Heat a large oiled skillet over medium-high heat.
Remove steaks from marinade, discarding marinade.
Place 3 steaks in hot skillet; cook 4 to 5 minutes on each side or to the desired degree of doneness.
Remove steaks to a serving plate, and keep warm.
Repeat process with remaining 3 steaks.
Top each steak with 1 to 2 tablespoons Tarragon Melting Sauce.