petlover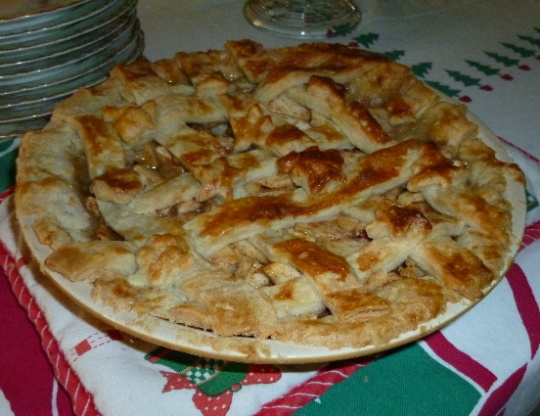 I cut this out of the newspaper many years ago and since everyone seemed to like it so well, I have never used anything else.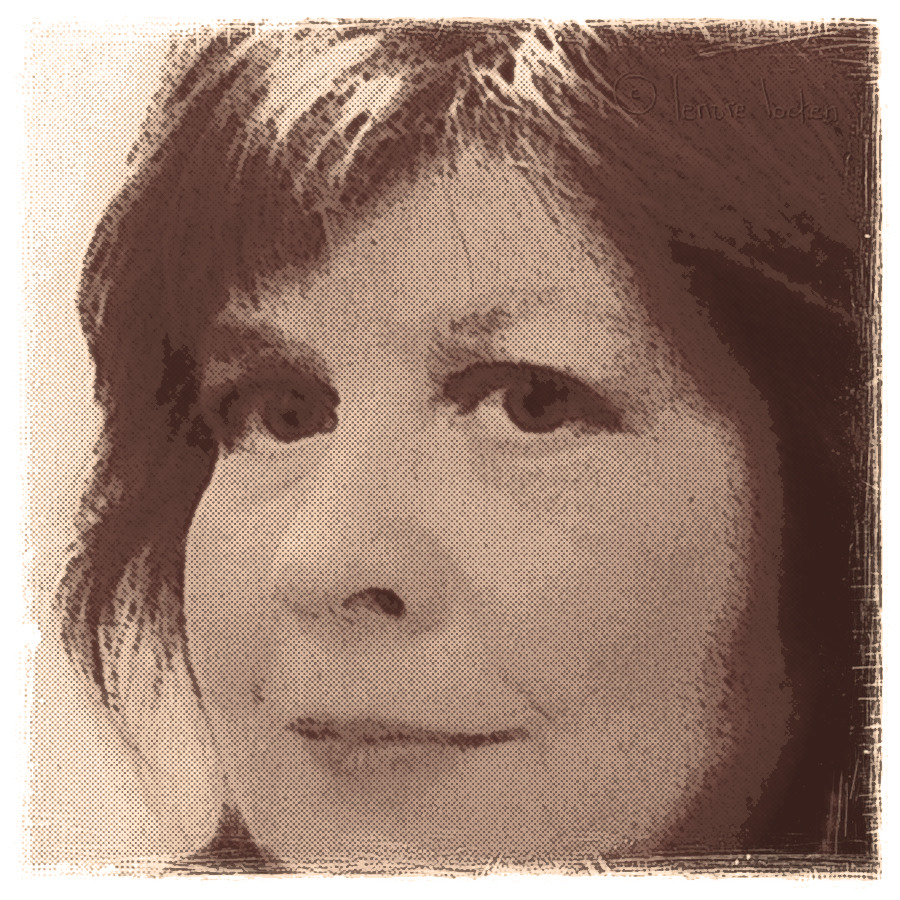 Top Review by Lennie
Joan, I can certainly see why you constantly use this recipe. It's good! I used Northern Spy apples, Mean Chef's Classic Pie Crust (#26205), and I believe the apple pie I made is the best one I've ever made. Your filling has a nice, fresh taste of apples with just the perfect hint of cinnamon. The directions are straightforward and the recipe is simple to prepare. The filling also didn't taste overly sweet (which, of course, is due in part to the apples, which are a cooking apple and not an eating apple). Thanks for posting this recipe; it's a keeper!
Sprinkle lemon juice over apple slices.
Combine sugar, salt, flour,cinnamon and nutmeg in a mixing bowl.
Sprinkle over apple slices.
Toss apples and flour mixture until apple slices are fully coated.
Arrange into bottom prepared crust.
Dot with margarine.
Cover with top crust and fold under and crimp.
Cut slits into top crust and dust with sugar if desired.
Bake at 375°F for 50 minutes.