New York Breakfast Casserole
Adapted from Deb Perelman's wonderful 'The Smitten Kitchen Cookbook'. Bagels and cream cheese make me reminisce about Collegetown Bagels in Ithaca, New York; I rarely enjoy them now because of the carbs/calories, but found this casserole to be worth it. Gooey on the bottom, crusty on top - yum. The prep and cook times do not include overnight chilling,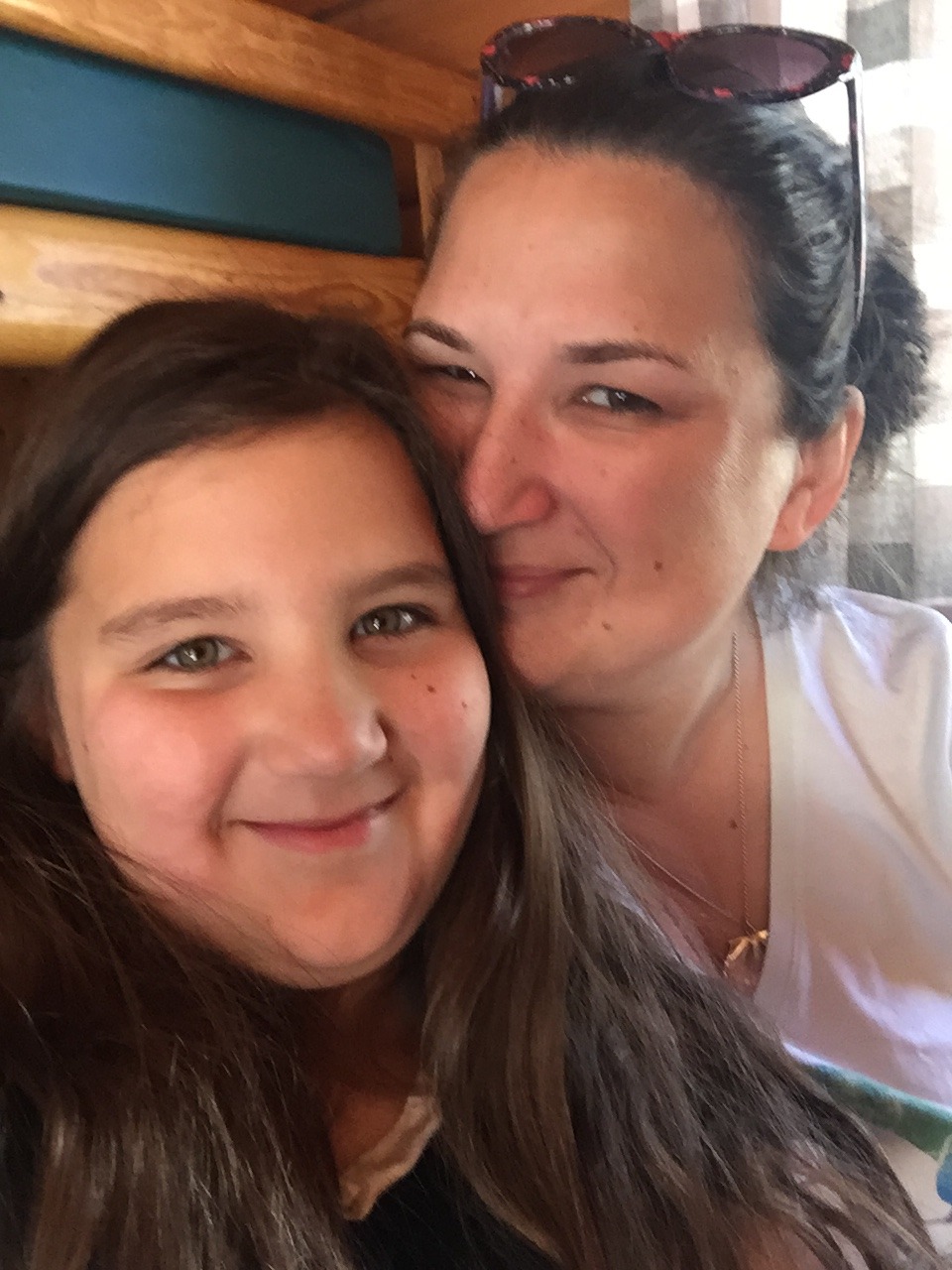 I love it! I substituted out 4 bagels for slices of local Watsonville sourdough, and since my bagels and bread were plain added a bunch of dried herbs. I used my suegro's (father-in-law's) garden tomatoes and threw in a bit of kale- voila! Super happy with the taste- even without bacon, lox or capers. Deelish! Cant wait to share it with the fam when they wake up;)
6

everything bagels, cut into 1-inch cubes

8

ounces neufchatel cheese, cut into irregular small bits
1⁄4 medium red onion, thinly sliced

1

pint grape tomatoes, cut in half

8

large eggs
2 1⁄3 cups milk

1

teaspoon salt
capers, for serving (optional)
lox, for serving (optional)
crisply cooked bacon, for serving (optional)
The night before serving the casserole, spread one half of the bagel cubes in the bottom of a greased 9-by-13-inch pan.
Dot with half of the Neufchatel cheese, and mix in the red onion and tomatoes.
Make one more layer with the bagel cubes and Neufchatel cheese.
Whisk eggs with milk, salt and pepper. Pour mixture over the bagels. Cover pan tightly with plastic wrap and refrigerate overnight.
The next morning, preheat oven to 350 degrees. Remove casserole from the fridge, uncover and bake until casserole has puffed, turned golden brown and cooked through. (A knife inserted into the center of the casserole and rotated slightly should not release any liquid.) This will take about an hour. You may cover the pan with foil for the last 15-20 minutes if the top bagels are getting too brown for your liking.
Let cool a few minutes, and serve in big scoops with a sprinkle of capers and a side of lox or bacon.