New South Jalapeno Pimiento Cheese
Just found this recipe in my new Southern Living Magazine. It was sent in my Jim Early from Winston-Salem, NC. He says this recipe can easily be cut in half.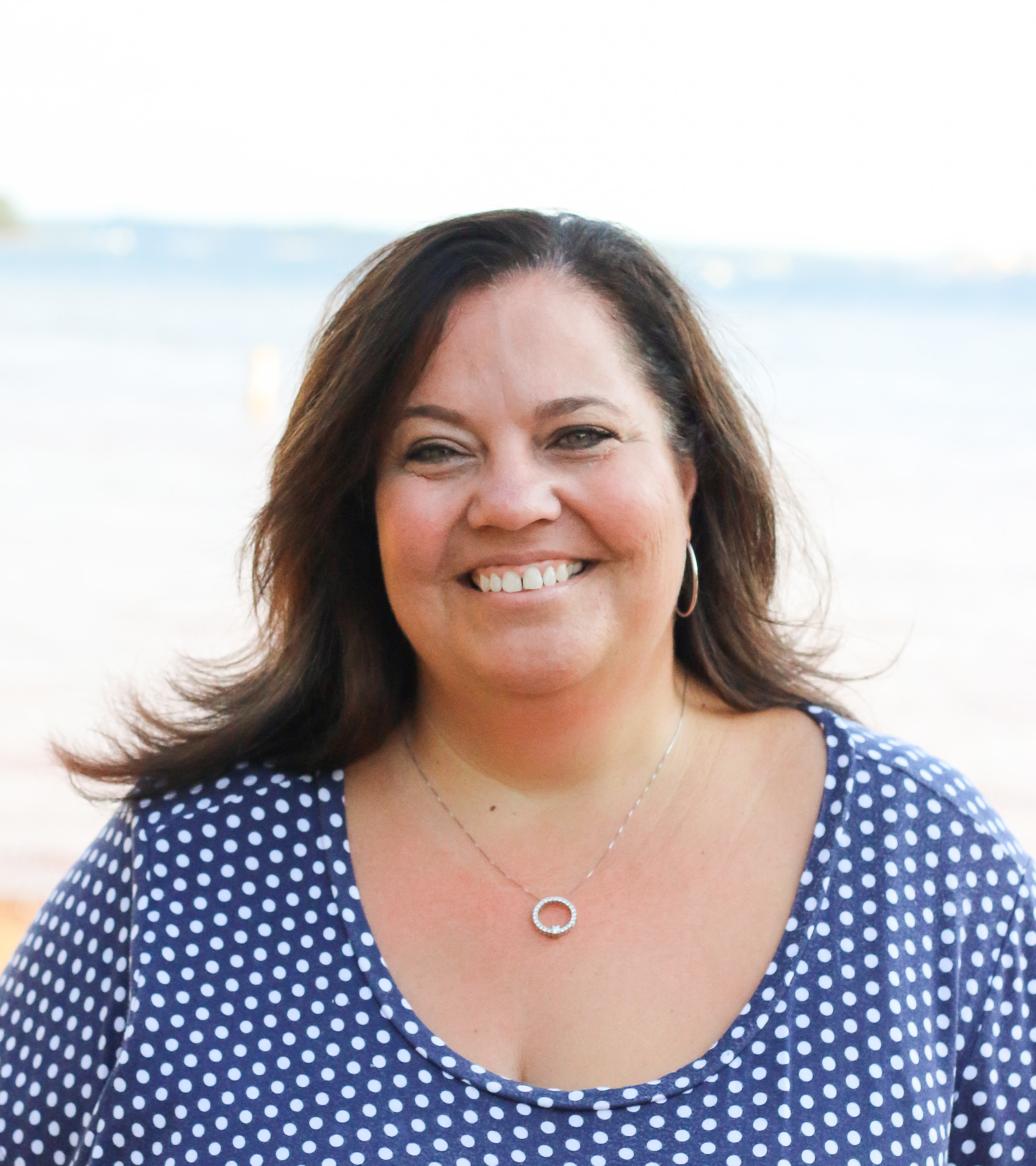 I made this last night, and it just wasn't what I'd hoped. I'd have preferred a creamier texture and maybe use 2 blocks milk cheese and only 1 block sharp cheese. Pimientos need to be decreased (for me), one 7 ounce jar is plenty. Will not make this again.
Process first 2 ingredients, in batches in food processor for 45 seconds or until well blended.
Add pimento and next 4 ingredients and pulse 5 to 6 times or to desired consistency.
Cover and chill up to1 day.
Serve with crackers or bread slices.
Note: You may want to start with just one jar and see if you feel you need to add the second one.