Parsley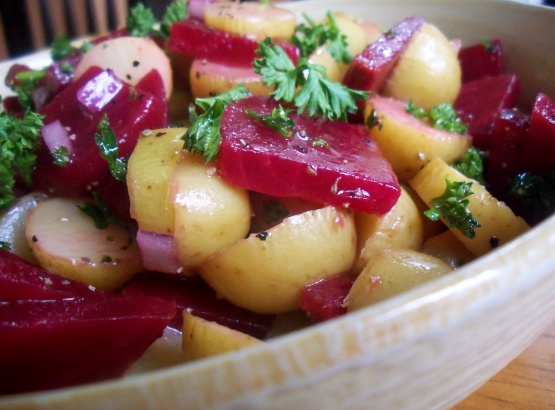 I like this because it is different from the usual homestyle and mustard types of potato salads. It's great for a change.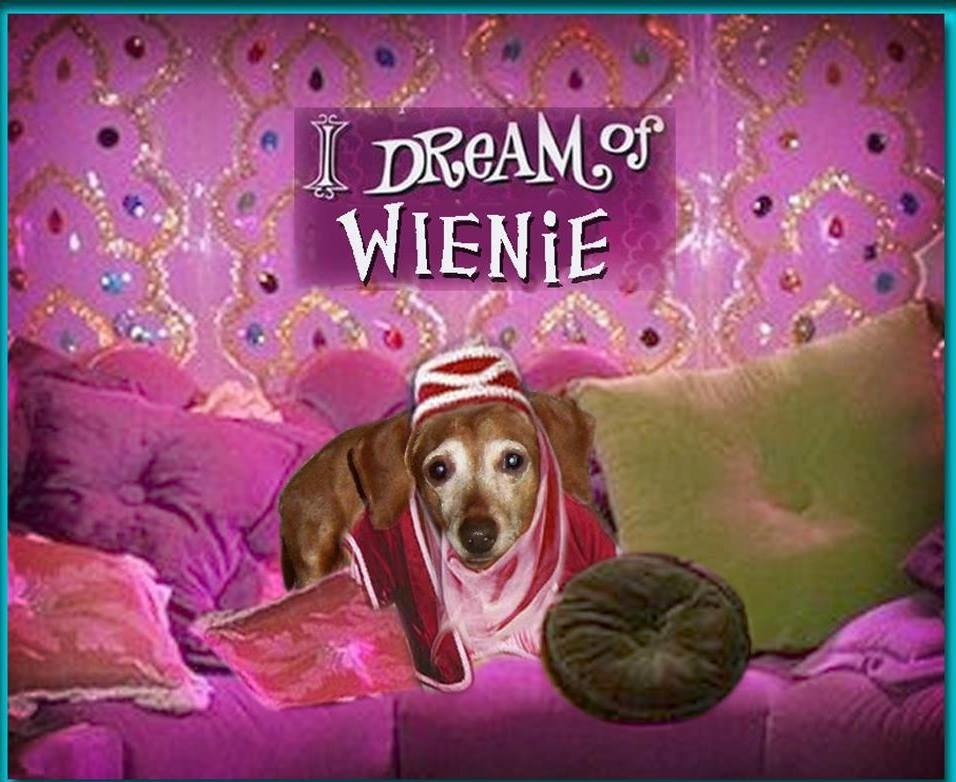 This is delicious. It is a nice change from the normal potato salad and it looks pretty, too. I made this as written, but doubled the onions. If you love pickled red beets and you love potato salad, why not have them together? Brilliant! Thanx for sharing!
Cook potatoes in boiling water 20-25 minutes, just until tender.
Cool and slice thickly.
Place potaotes, onions, and parsley in the bottom of a salad bowl.
Top with with diced beets and chopped chives.
Mix together vinegar, oil, salt and pepper.
Pour over salad.
Cover and chill 2-3 hours before serving.