Very good sandwich. It's important that you allow the olive mixture to chill for 8 hours to develop the flavors. This is a version of the muffaletta and is good hot or cold. Chilling time for the olive mix is not included in prep time.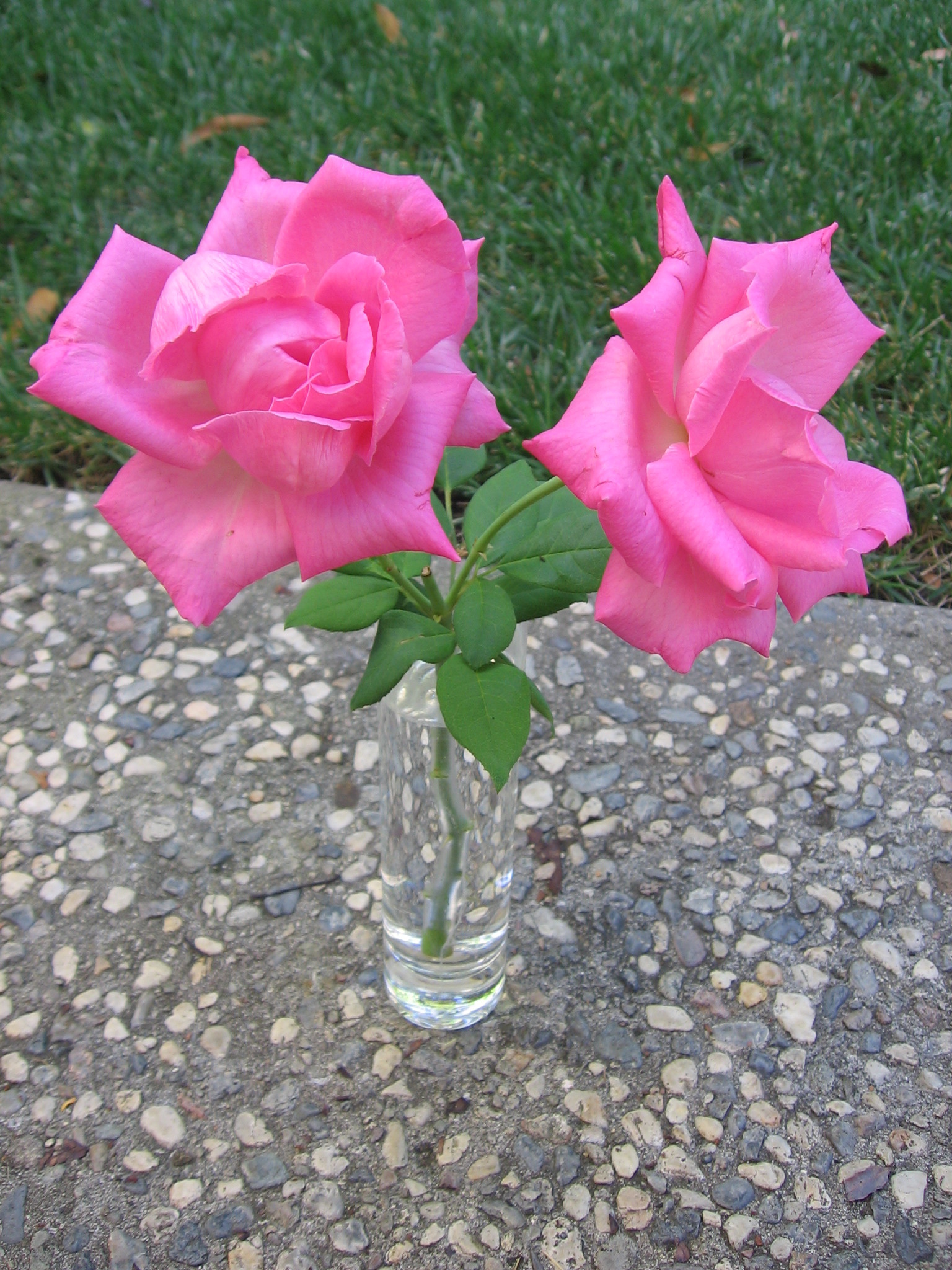 Top Review by Maito
I've never had a po' boy quite like this, but it was an excellent sandwich. We subbed pepperoni for the ham (personal preference), but I do suppose any "salumi" or cheese you like would work with this combo. We used only a fourth of the oil and did not hollow out the bread, but both worked out just fine. The olive tapenade is really to die for - I could see many other uses for it as well.
1 1⁄2 cups roasted red peppers, chopped

1

cup pimento-stuffed green olives, chopped

1

cup kalamata olive, pitted and chopped

1

cup olive oil

3

tablespoons fresh parsley, chopped

2

tablespoons white wine vinegar

2

tablespoons capers, drained

1

teaspoon juice from the caper jar

2

garlic cloves, minced
French bread
1⁄3 lb salami, sliced
1⁄3 lb mortadella, sliced
1⁄3 lb ham, sliced
1⁄3 lb provolone cheese, sliced
1⁄3 lb havarti cheese, sliced
Mix the first 9 ingredients together. Cover, and chill for at least 8 hours.
Cut the French bread in half horizontally using a serrated or electric knife. Set the top of each loaf aside. Hollow out the bottom half of each loaf, leaving a 1/4 inch thick shell.
Spoon the olive mixture evenly into each shell. Layer the sliced meats and cheeses evenly over the olive mixture in each shell. Replace the top of each loaf.
To serve, cut each loaf crosswise into fourths.