New Orleans Style Barbecue Shrimp
While living in New Orleans for a couple years I found many Barbecue Shrimp recipes but NONE like this one.. It is believed to be a copy cat of a restaurant famous for their Barbecue Shrimp.. Enjoy!!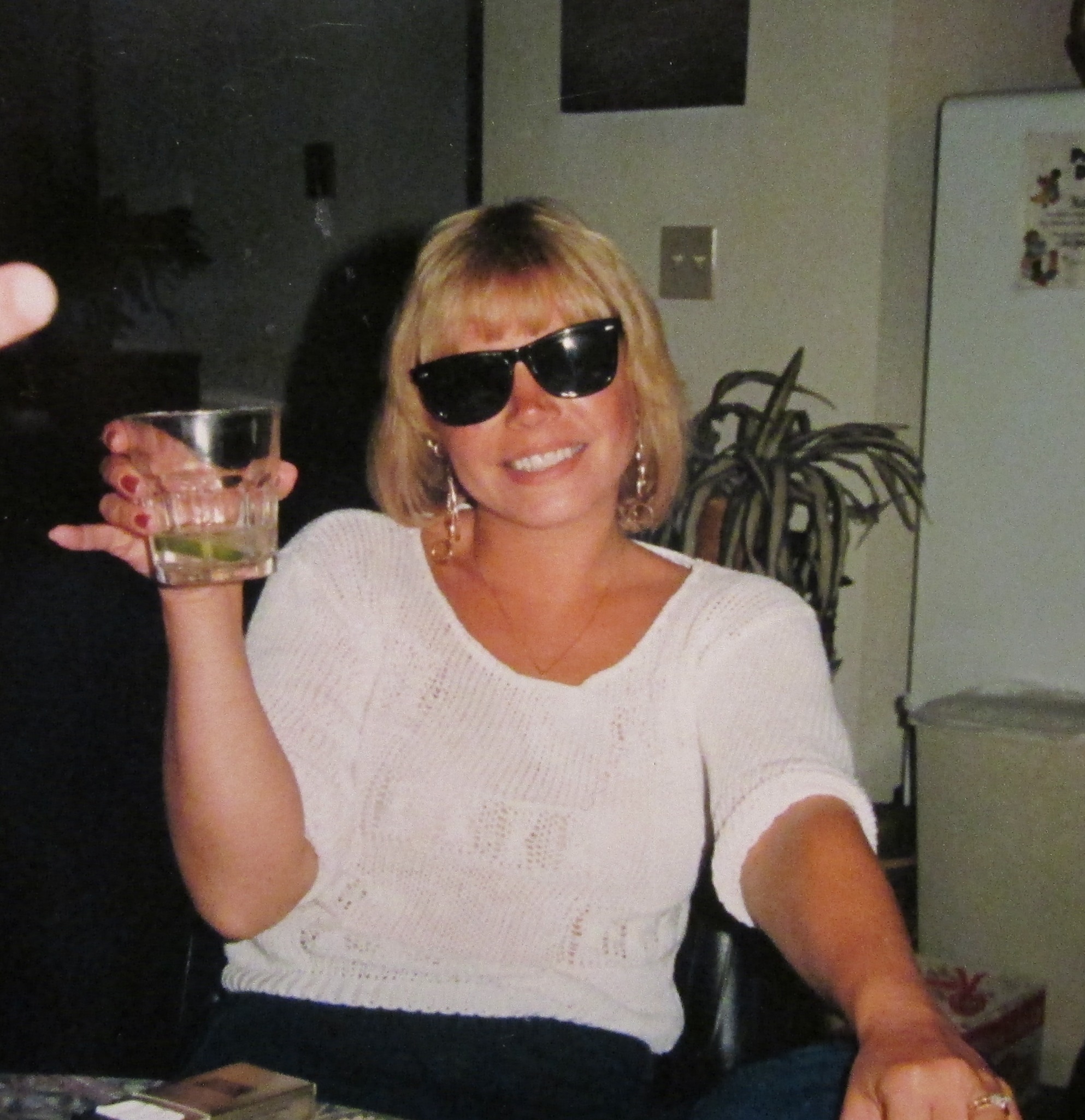 I'll certainly never fix this any other way! What a great recipe, in the taste and the ease of it. I had to try and make it to serve 4, but even then I got more guests, which I LOVE to get. 2 pounds of shrimp served 6 very well, because the sauce and the bread are really the spotlight here. My mom said she could be happy with just the "juice" and the bread! I used 2 pounds large shrimp, 2 sticks butter, 1 teaspoon worcestershire, 4 garlic cloves, minced, (we love garlic!) 5 shots tapatio, I think about a tablespoon, and about 1/1/2 cups of a good chardonnay,and it was just nice and spicey! Fantastic recipe, I've been patted on the back so many times today, this Mother's Day! Hey LBWs-Dad, this is going down in family history! THANKS!
Melt Butter
Pour melted butter in Large roasting pan.
Add all ingredients (except shrimp & wine), mix well.
Add Shrimp, and 2 cups wine (add more if you would like more dipping sauce).
Marinate Shrimp in sauce for minimum 2 hrs before cooking (overnight in refrigerator is better).
Bake in preheated 350 degree oven for 30 minutes.
Stir and baste every 10 minutes.
Serve in deep, large soup plates with hot French Bread for dipping.