New England Pork and Applesauce
With apples and applesauce plus several other nice but simple ingredients,using a pork loin.From a cookbook of New England recipes.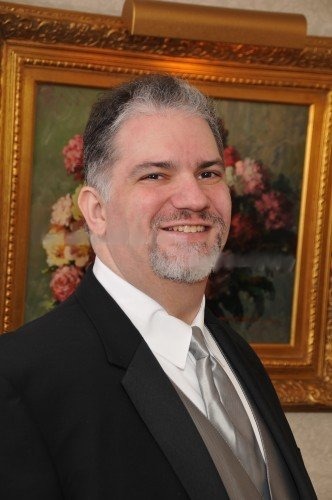 Very tasty! I reduced the cloves to 1/2 tsp (though it would have been fine at the full amount), grated in about half a nutmeg kernel, and added about 3/4 tsp ground ginger and 1/2 cup dried cranberries. I put it in the crockpot on low for 6 hours, then added the vegetables for another 2 hours, adding the apple in the last 10 minutes. Easy and delicious.
In large dutch oven over med-high heat combine pork, applesauce, cinnamon, nutmeg, and cloves. Cover tightly and cook 15 minutes,then reduce heat and simmer about 6 hours.
About 1 1/2 hours before serving, add the potatoes, carrots, celery, and onions.
Fifteen minutes before it is done, add the apple slices.