Parsley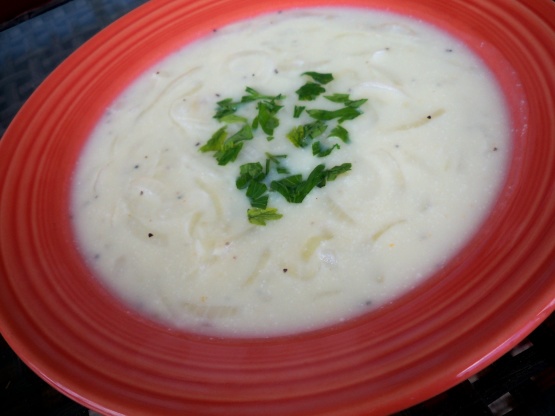 This is a soup recipe from my recipe collection. Haven't tried.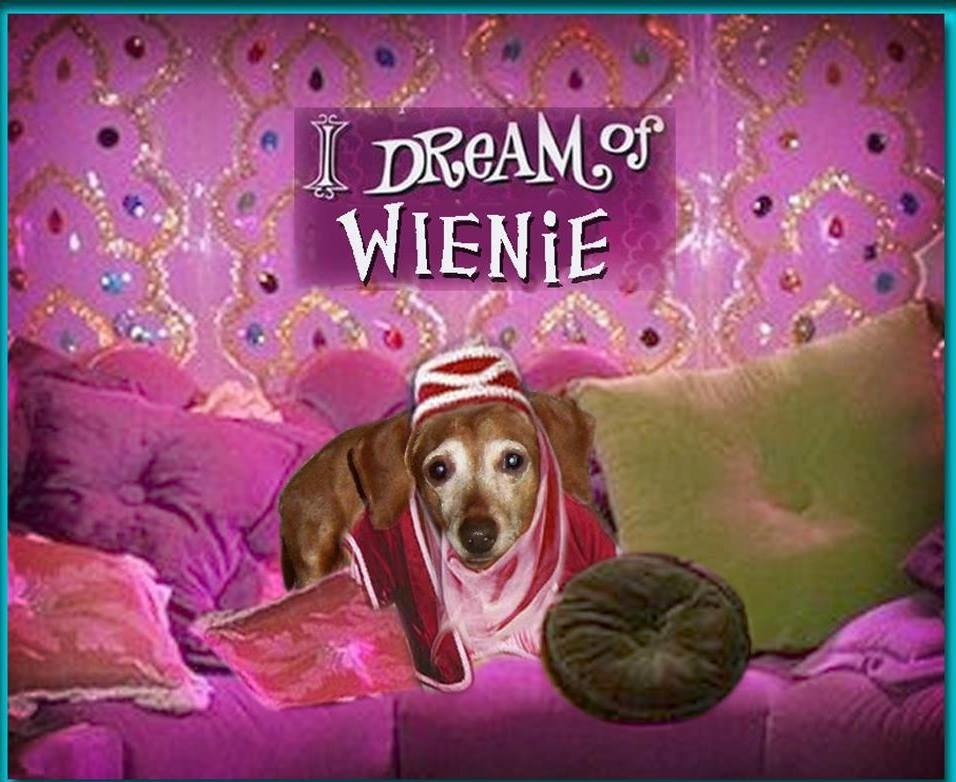 If you love onions like I do, this is for you! I used sweet Vidalia onions. The soup had a perfectly mild onion flavor. I sliced the onions as thinly as possible. They took on a 'noodle-ish' texture. This is a fabulous, easy and inexpensive soup. Thanx for sharing!
Melt butter in a large pot or kettle, add onions and cook until transparent but not brown.
Stir in flour until well blended.
Gradually add milk, stirring until smooth, then stir in broth.
Add seasonings and simmer for 5 minutes.
Beat egg yolks with cream and pour into a soup tureen.
Gradually stir in soup.
Sprinkle with parsley and serve.