New England Easy Clam Chowder
My friend gave me this recipe when we lived in Maine. Be sure and eat it with some good sour dough bread - maybe even inside a bread bowl (like they serve in CA).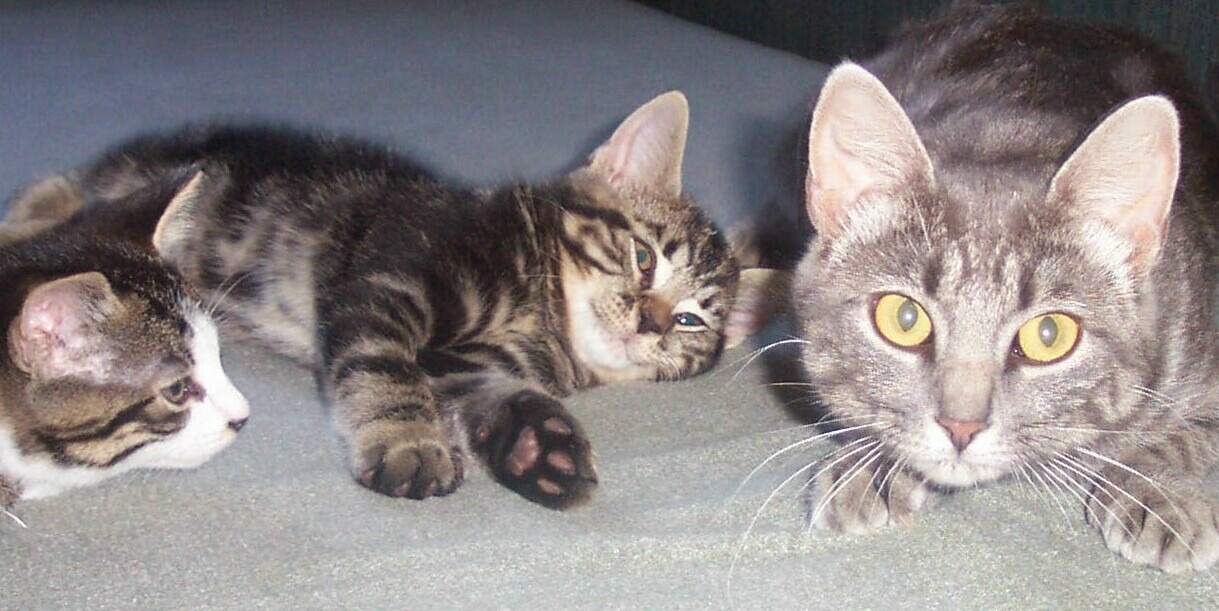 What a beautiful chowder Trisha. Made exactly as written using the heavy cream option. My sister in law was visiting from New Brunswick and brought us some home jared clams, which I mixed with baby clams for a memorable treat. This recipe is very similar to the one that my dh grew up with so needless to say it was a hugh hit. Quick and easy to make, dinner was on the table in no time at all. Thanks for sharing a recipe that I will make again.
Drain clam juice and set aside.
Fry bacon and when half done put onions in fat and then add potatoes for a few minutes to absorb flavor of the bacon fat and saute briefly and gently.
Put those ingredients in a pan with the clam juice, salt, pepper and water and simmer until the potatoes and onions are done.
Add the clams and the milks and heat until heated through (do not boil).