Parsley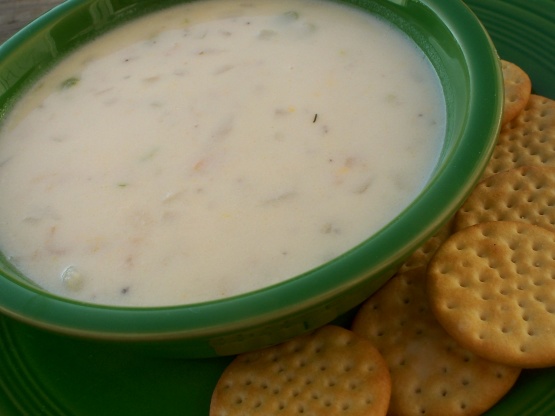 This is a rich and flavorful Chowder - creamy in body and full of clams - I have lived east and west coast and have lived in BC, Canada and this recipe is a combination of all - plus the love and care of my Jims' clam chowder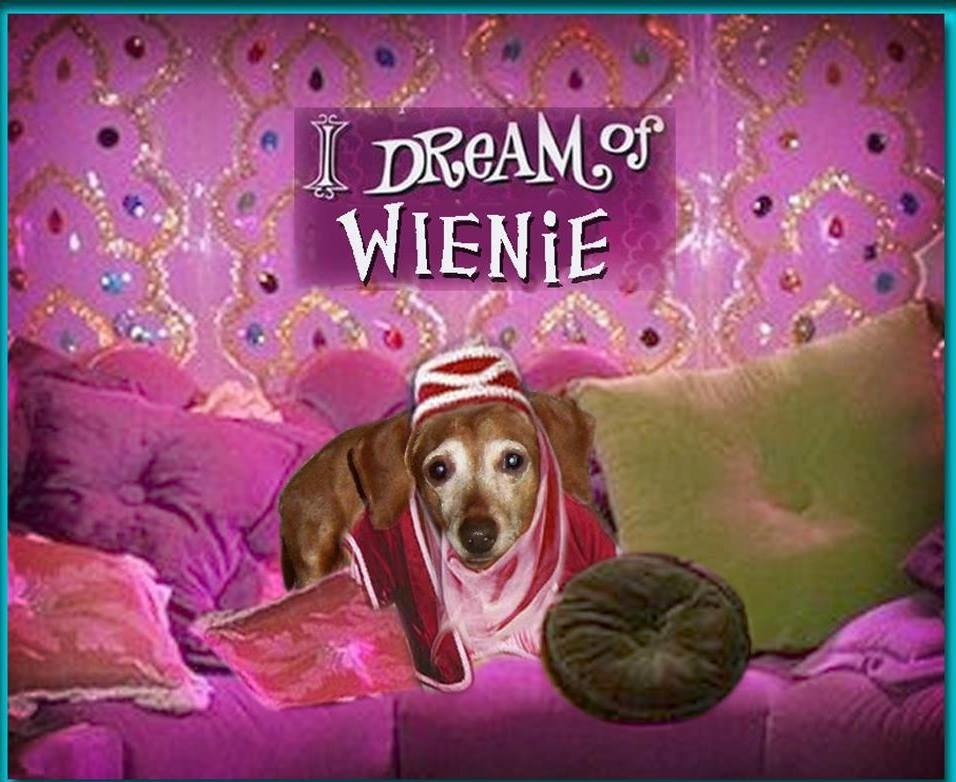 It may seem like a lot of work to use fresh clams, but it's really quick and easy. The flavor is "fresher" too. I halved this recipe, but didn't halve the amount of roux (I like thick clam chowders). This tastes much more fattening than it is. Thanx for posting this. It's a keeper!
In a large steamer pot add your cleaned clams - with 1 cup of white wine and 2 tsps crushed garlic. Steam until clams are fully opened.
Remove clams from the pot and set aside to cool.
Reserve all liquids from the clam steam (this is the clam liquor - add bottled clam juice to equal 12 cups).
In a 6 qt or larger pot add 1 tbsp olive oil, over medium high heat, add onions, celery, garlic and potatoes. Cook for approximately 5 minutes or until onions are clear.
Add clam liquor and cook till potatoes are tender.
In a small pot melt butter add flour, salt and pepper cook for two minutes slowly add several ladles of the clam juice from the soup pot to the rue and cook till it begins to thicken, remember to stir constantly while thickening or you will burn your rue. Return the rue to the soup pot and allow the two to come together. Add cream and cook for 10 minutes.
The last touch is to add your chopped clams - I add them last so they don't turn to rubber. Serve with a nice crusty bread.