American Chop Suey (Or Goulash if you leave BOS/NE) is a cheap hearty food that gained popularity with our grandparents during WWII for obvious reasons.This is a great winter comfort food. The basic shell is here, although this version is a bit zazzed up. Traditional recipe calls for beef, elbows, onion, green pepper, tomato soup and S&P to taste. This should make about 8 servings. Left overs will taste even better, and this is also good to freeze.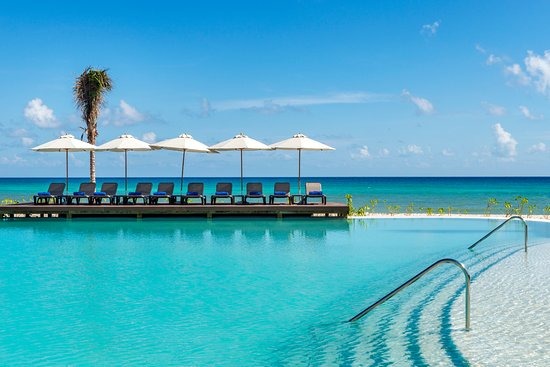 This was an easy weeknight meal. I did use crushed tomatoes with oregano and basil and water instead of V8 juice. I also sprinkled some cayenne pepper. I felt like it could have used some more spices. I also thought it would benefit from another 1/2 pound of ground beef. This was enjoyed by all. Thanks for sharing. Made for Spring PAC 2012.
Add hot water to a large pan. I like to add to my pasta water heavy salt, dried oregano and a splash of EVOO. Bring to a boil and add elbows, cook to al dente 9 minutes. Drain pasta and return to pan, set aside.
While pasta is cooking chop up a large cup of onions, a cup of mushrooms and garlic to preference.
In a large skillet over medium heat, add the onions and half a tbs of EVOO. Soften onions, then add beef. When beef is nearly browned add mushrooms then garlic.
Simmer for 2 minutes (enough to mix semi evenly) then strain off excess fat. Add meat mixture to the pan with your pasta and return to low heat.
Add the can of crushed tomatoes and 2 cans of condensed soup. Add one soup cans worth of water and keep on low heat 10-15 minutes simmering gently but not sticking. Spice. I salt and pepper generously and add about 1/2 teaspoon cayenne pepper. I like to add a teaspoon of sugar to neutralize the acidity of tomatoes.
Serve on a cold day.