truebrit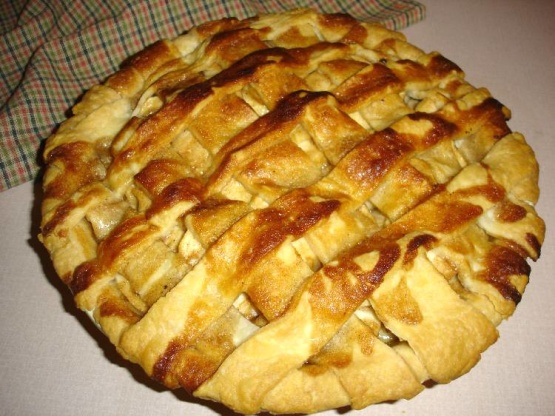 My DM gave this recipe to me years ago, and I have used nothing else since. Very easy to work with.
I followed the recipe exactly and it was tough even though I handled as little as possible.
All I could taste was vinegar and it took away from the pumpkin pie I made it with. I will keep looking for a good crust recipe, specifically one without vinegar!
Mix milk and vinegar together, and set aside.
Mix flour and salt.
Cut in shortening with fork.
Add milk and vinegar.