Kree6528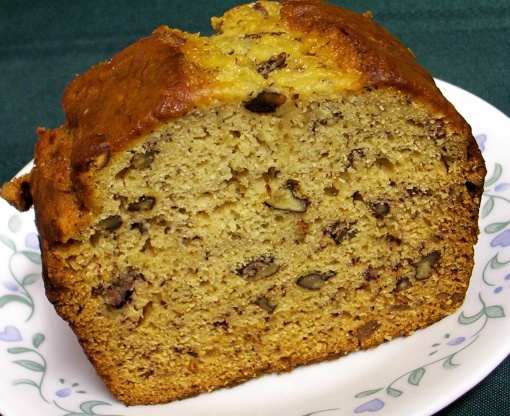 This is a recipe from my 5th grade teacher. She was a wonderful cook who had to feed a table full of ranch hands everyday. It's so simple and fail proof, I'll never use another recipe.

This recipe is fantastic - easy to make and tastes delicious although it is actually better the next day - I have added a few drops of milk into the mix at the end which definitely didn't seem to harm the consistency, one recipe I keep going back to :)
Mix sugar and margarine till creamy. Then add eggs and mix well.
Add all other ingredients.
Bake at 350° for 1 hour .
Also makes beautiful muffins (12).