Nestle' Chewy Butterscotch Brownies
Another butterscotch favorite in our house next to eating the morsels straight from the bag.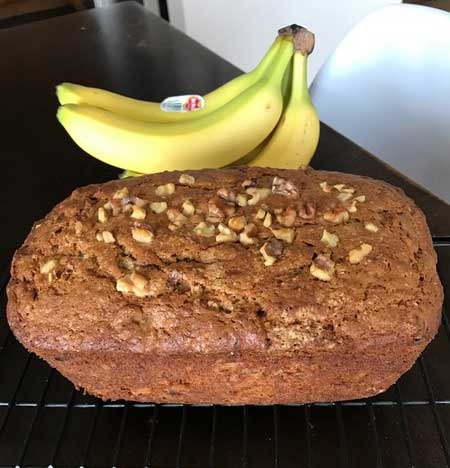 These are the best butterscotch brownies I've ever tasted. They are dense, moist and packed with butterscotch. Unfortunately, these are addictive and once I started eating them I could not stop. Thanks for posting this, Caryn.
Preheat oven to 350 degrees F.
Combine flour, baking powder, and salt in a medium bowl; set aside.
Beat butter, brown sugar, and vanilla extract in a large mixer bowl until creamy.
Beat in eggs.
Gradually beat in flour mixture.
Stir in 1 cup morsels, and nuts.
Spread into ungreased 13x9-inch baking pan.
Sprinkle with remaining morsels.
Bake for 30 to 40 minutes or until wooden toothpick inserted in center comes out clean.
Cool in pan on wire rack.