Neighbor's Sweet Potato Salad
Tasted at a picnic, and had to have the recipe. It turned out to be "bunch of this, glop of that," so I came up with the following ballpark measurements that seemed right - but adjust as needed! Once I got asked for the recipe too, I posted it here.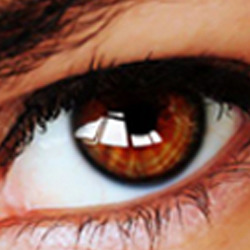 This tasted best at room temperature ~ was savory, and sweet from the cranberries. I toasted the sunflower seeds, and because my sweet potatoes were smaller than average, I reduced all the other ingredients by half. Tagged for My-3-Chefs 2013.
Combine the first 5 ingredients in a large bowl.
Stir together the last 3 for the dressing. You want almost equal amounts of vinegar and oil - but a bit more vinegar.
Pour dressing over salad and refrigerate until ready to serve.