Negative Calorie Smoothie
this smoothie actually takes more calories to digest then to burn! so enjoy!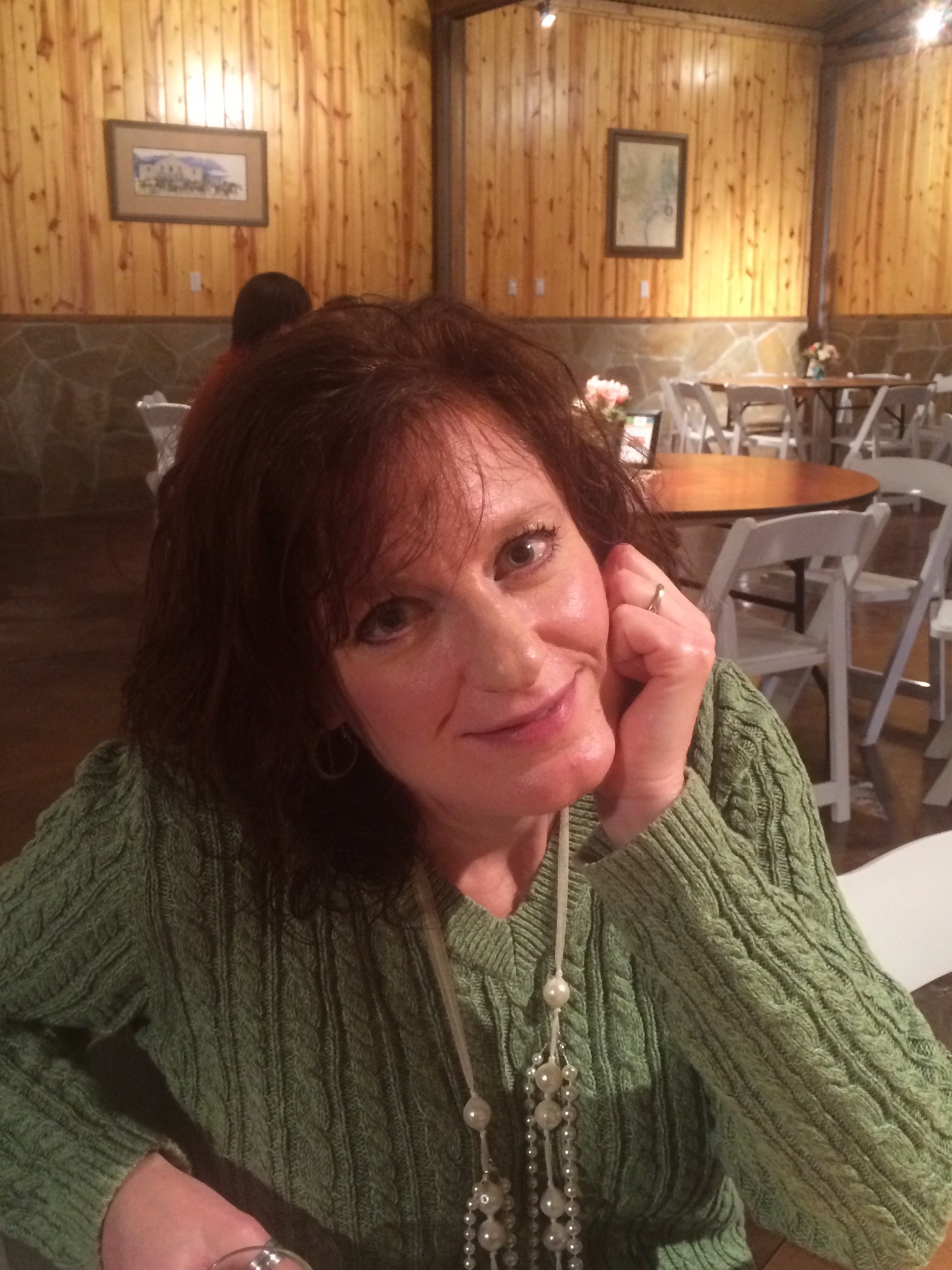 Drinking this now!I had to add a little honey to make this less bitter and more ice and a little water to get it to move in the blender. My grapefruit may have been a bit on the dry side tho. I added a cup of ice total and just enough water to get it moving. Added about a teaspoon of honey which affected the calorie count so Splenda could be an option. This made a whopping 40 ounces of smoothie all together so I am drinking half and have the other half in the fridge for later. :) Unsure of the measured amounts of fruit as it just says 1 grapefruit and half a papaya/ We have papayas from South America here in TX so mine was huge but the smallest in the store. Weighed about 2 lbs. Maybe this recipe calls for the smaller Hawaiian variety? I used a ruby red Texas grapefruit which get pretty big as well. The smoothie tasted good after the honey addition but still had a bitter aftertaste from the grapefruit pith that remained. I tried to get it all off but to do so sacrifices some fruit and it IS morning! lol Not enough coffee. Would like to see how this works with store bought prepared fruit with no sugar added or even some frozen. I can find papaya frozen with nothing added but not grapefruit. Can get grapefruit already prepared tho in the produce section. Thanks for sharing this great diet smoothie. I can see how this would be a good addition to any diet and you get several servings of fruit to boot!
Put everything in a blender and blend!(make sure to use the extra juice from grapefruit because that is the only liquid for the drink).