Neely's Gorgonzola Creme Sauce
This is a recipe from Down Home with the Neely's (on the Food Network). They served it on top of grilled/sliced flank steak with a side of garlic mashed potatoes for a romantic meal. I am going to serve it on top of some chicken breasts this evening. You can substitute out blue cheese for the gorgonzola and get the same wonderful results. . .pure bliss!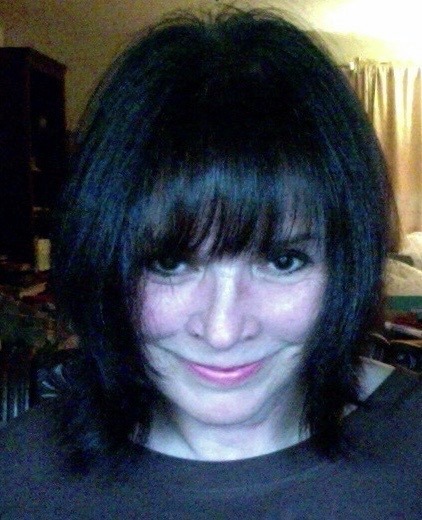 Incredible! It went together so easily and was so packed with flavor! I served this Recipe #456703, but even ended up putting some on my potatoes too! It makes plenty of sauce, but make sure you use it all. I tried to reheat some of the leftover sauce and it was not the same as when it was freshly made. Thanks for sharing this delightful recipe. Made for ZWT7 by a Hot Pink Lady.
Heat a medium size saucepan over medium heat.
Add butter to melt; throw in the shallots and saute until tender.
Add the heavy cream (or half and half) and let reduce by half.
Turn heat to low, add the Gorgonzola and stir until it melts.
Season, to taste, with salt and pepper.