jenne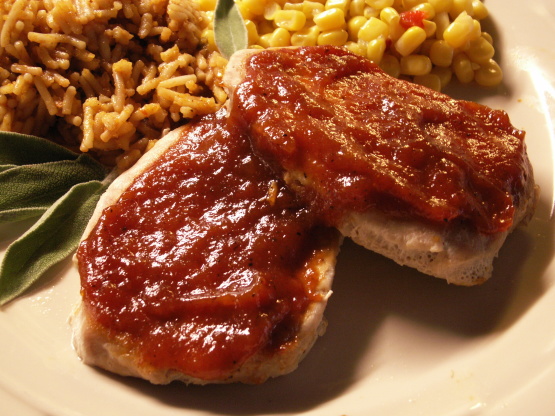 This is from the Neely's show on the foodnetwork.

I love this! I have to watch my sugar, so I substitute some with honey, and use less overall. I'm not a BBQ snob, but I think it's great! I have to make my own because so many in the store have soybean oil, which gives me digestive problems. Thanks!
In a large saucepan, combine all ingredients. Bring mixture to a boil, reduce heat to simmer.
Cooked uncovered, stirring frequently, for 2 hours.