Never made these, but as a Mainer felt obligated to add to the recipe archives. These are an almond joy-type candy that has a surprising ingredient!! Recipe from the Maine Jubliee Cookbook.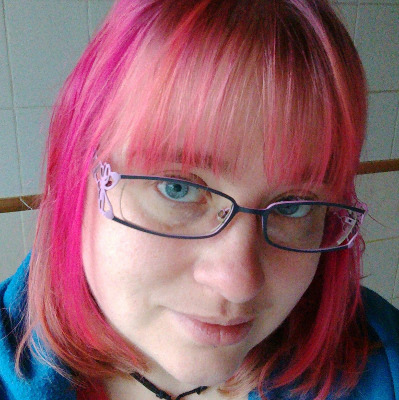 These were really good! I thought I was using a fairly small potato to halve the recipe but I ended up needing at least 1pound of confectioner's sugar to make it solid - it should be a very thick white paste similar to fondant. Also the recipe fails to mention that you need to drain the potatoes after cooking! These are as good as the ones from my childhood that I can't find in stores anymore. I suggest using very dark chocolate to coat them in to help cut the sweetness of the coconutty insides but I just used plain chocolate chips for mine.
Cook the potato in water.
While the potato is still warm,mash it and stir in the sugar and vanilla.
Mix well and then add the coconut.
Press mixture into a buttered pan.
Cool and cut into squares.
Dip the squares into melted chocolate and place on waxed paper to set.