This is a harty soup and is a good main course. This would be very good on a cold winter evening.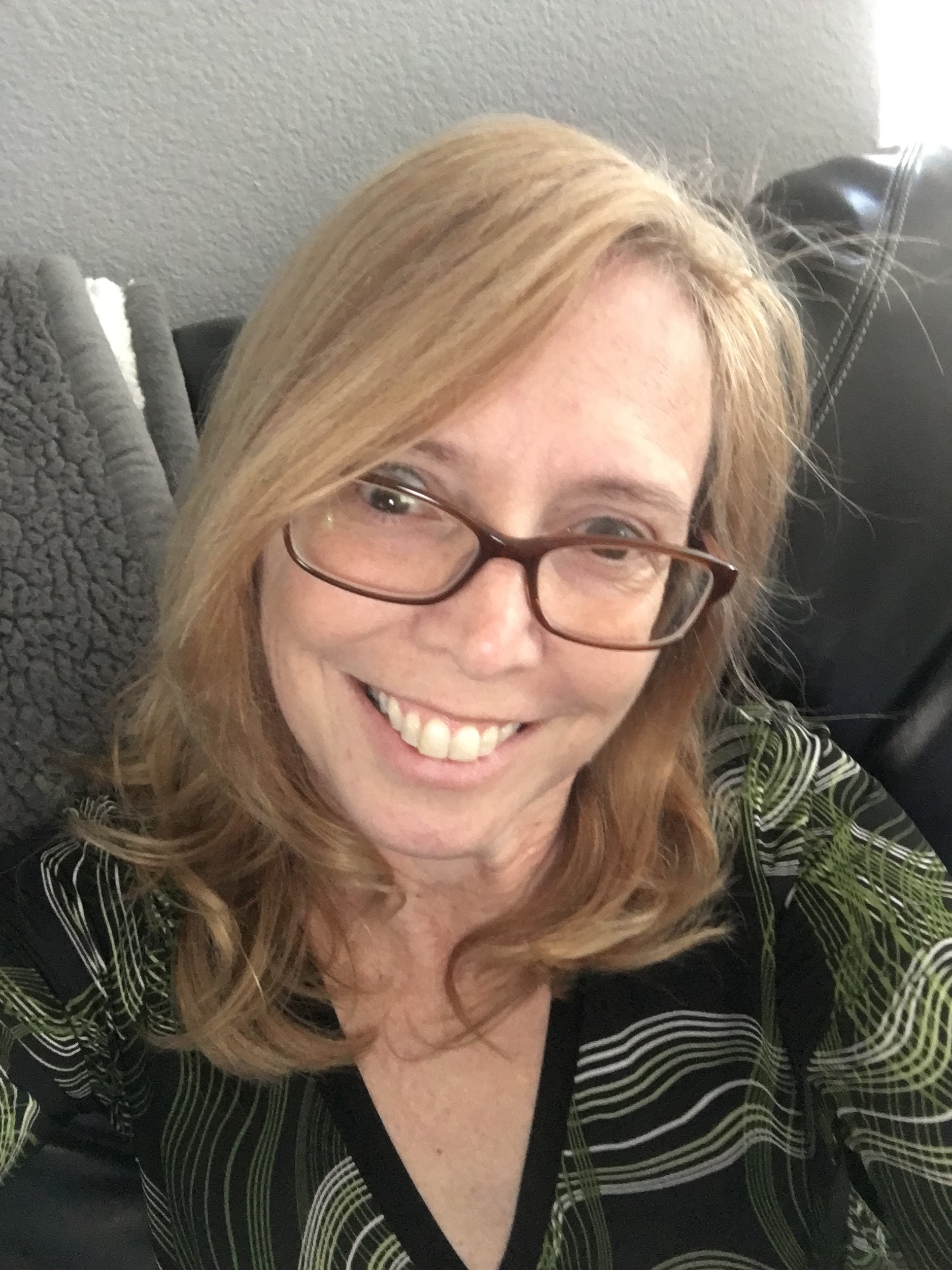 Top Review by TishT
Wow, I really enjoyed this recipe. I have never thought about combining navy bean soup and onion soup together. I didn't need to adjust anything to make this tasty...I did use canned beans because I didn't have the time to soak the beans. It turned out great.
Heat the oil in a heavy stock pot over medium- high heat.
Add the onion, garlic, and shallots, and quickly saute until golden brown, stirring continuously.
Add the bay leaf, thyme, and rosemary, and saute for 1 minute.
Add the beans, wine, and Madeira, stirring well.
Add the stock, stirring to incorporate the ingredients, and bring to a boil.
Reduce the heat, cover, and simmer for 45 minutes, stirring occasionally.
(The longer the beans cook the more they will fall apart and thicken the soup. If a smoother, creamier consistency is desired, remove the pot from the stove and puree the soup in the pot with a hand blender. If the soup appears too thick, dilute it with st) Remove the pot from the heat and adjust the seasonings to taste.
Ladle the soup into cups and sprinkle each with a tablespoon of the cheese.