anme7039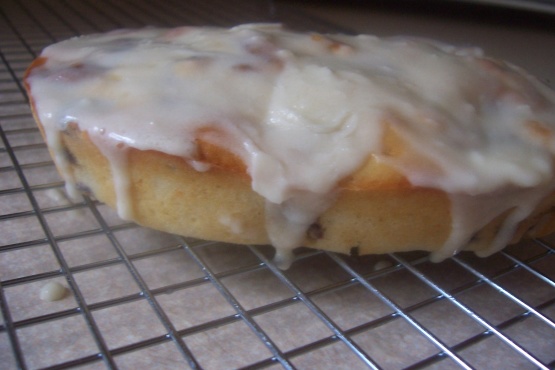 An adult frosting using Irish cream!

Oh dear God, I think I died and went to heaven! This made WAY too much for the handful of fairy cakes I made, but it hardly mattered as most of it was stuffed hastily into my mouth before making it anywhere near to the cakes! This is SO delicious and SO moreish and I reckon I put on a couple of pounds just preparing it. My picky other half (who usually only likes butter icing out of a packet - ick!) was initially dubious but ended up giving it the nod of approval, saying that it made a nice change and he was looking forward to eating some more tomorrow. Praise indeed! My top tip for anyone about to make this recipe is to follow the amounts closely! I usually work in metric and didn't bother to use the conversion function prior to making the recipe so I ended up a bit short on icing/confectioners sugar as I got my lb mixed up with oz! Duh! So anyway, my icing was a bit runny (my bad), but it made it all the easier to slop into my drooling mouth and I've no doubt it'll set in the fridge anyway. A truely fantastic, delicious recipe that I will definitely be turning to time and again. Now, if I can only get some of the icing actually onto the cakes...
Mix it up then top on your favorite treats!