Nasi Goreng Istimewa (Special Fried Rice)
Fried rice is a breakfast dish in Indonesia and I believe Holland too. It is often made from the boiled rice that has been left over from the previous night's meal. My grandmother says it got it's name because it was originally made to serve Hitler's troops. It was nutritional for the soldiers and easily made from leftovers the army cook had on hand. Hitler was evil but he did make sure his troups ate a nutritious breakfast.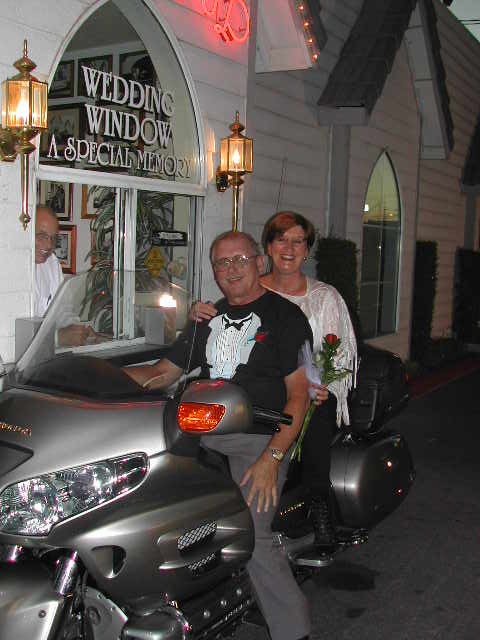 This is a very authentic recipe! Basically, in Indonesia they are eating leftovers for breakfast. Here's a link to a website that will give other suggestions for serving. http://minyos.its.rmit.edu.au/~dwa/Receipe.html
Slice your onion lengthwise.
Heat the oil and fry the onion, garlic, chili and shrimp paste until the onion is soft.
Add the rice and salt to taste. Mixing thoroughly while constantly stirring until every grain of rice is coated; then add the soya sauce and mix again until the colour is even throughout.
The rice should take on a nice orange-red tint from the chili powder.
Cooked meat or prawns can be added with the soya sauce. Onion crisps (Goreng Bawang) is used as a garnish.
To make it 'istimewa' or special, a lightly fried egg, some cucumber slices and kerupuk (prawn or shrimp crackers) are served on top of the rice.