The little devil never would have allowed the Russians to enjoy their fine vodka had he conquered them... but, thankfully, he didn't! This is STRONG, so beware! My own invention.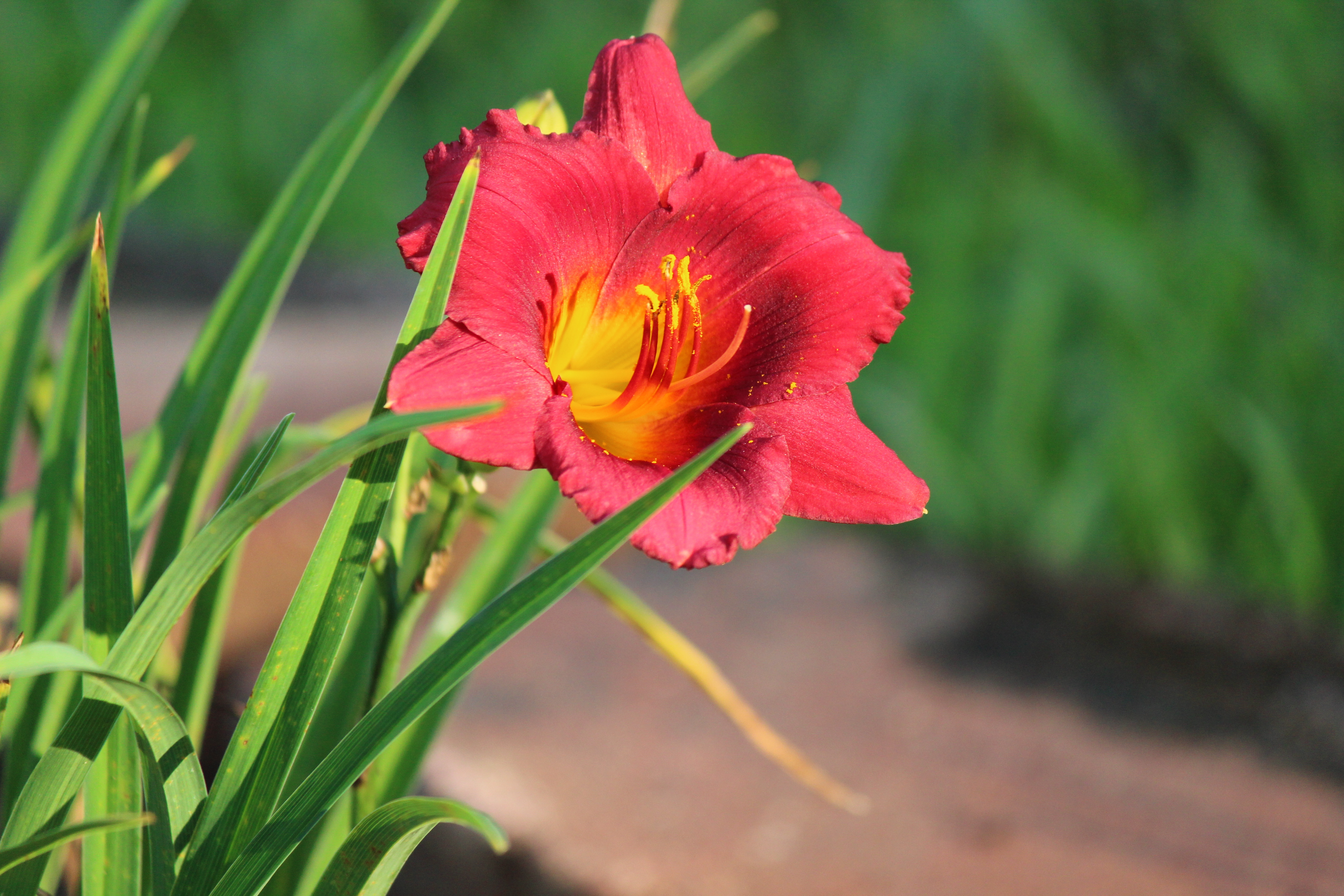 Holymoley....when you said strong, you were right. Once of these and I was tipsy. I love the combination of flavors though, as I'm especially fond of lime. I used Grey Goose vodka and added a little more ice as I like my drinks very icy. GOOD RECIPE BONE MAN....I will certainly be making this again.
In a cocktail shaker, add all the ingredients, except for the lime slice, and shake for 15 seconds.
Strain the cocktail into a frosted 9-ounce crystal tumbler, then drop in 2 or 3 of the ice cubes.
Garnish with a lime slice.