Nannie's Snacker Crackers
In her later years when extensive cooking was not in the cards for Mother (Nannie to her grandchildren), she made pounds of these at Christmas as gifts for family, friends and neighbors. They were also a favorite among her physician's staff, her dentist's staff, her bridge partners, her hairdresser, and her yard man -- in short, anyone who she wanted to remember at Christmas. With a sly grin she said that these treats would help them remember her during the year – though there was little danger of any of them forgetting her. They were just her way of saying "Thank You!" These are so simple to prepare, and they make a wonderful, inexpensive, salty snack. One advantage is that you control the ingredients -- not Mr. Frito or Mr. Lay. Perfect to munch on while watching television – excellent with a cold libation. If you prepare for a cocktail party serve in several bowls strategically placed around the room.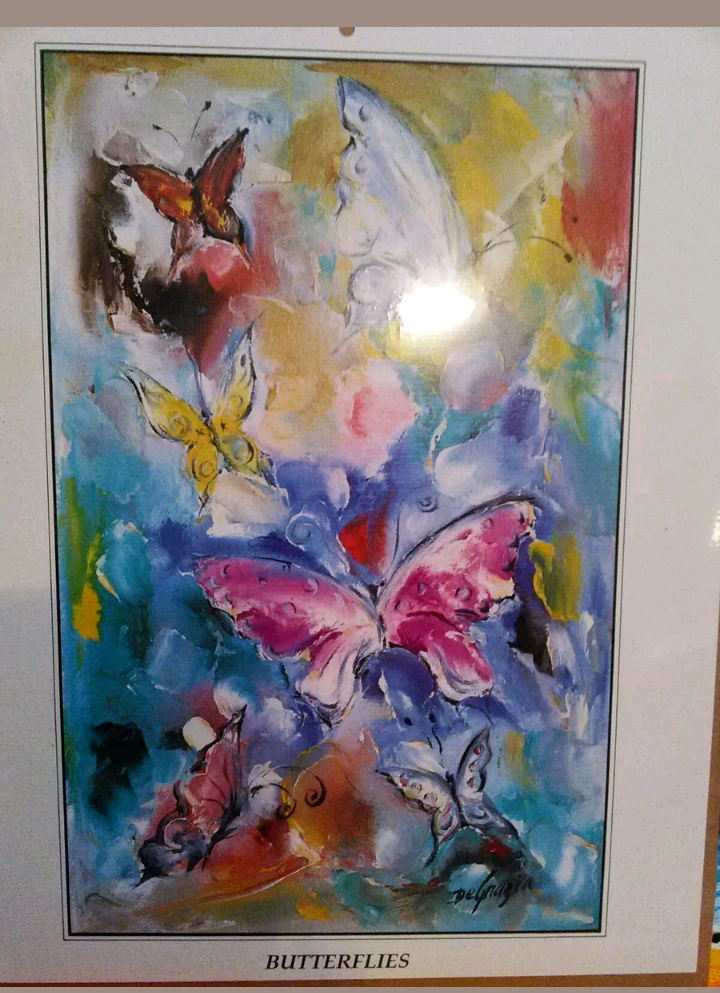 I halved this recipe and wish I hadn't:lol: I love the flavor and have a salt tooth so these were great. I did go a bit heavier on the dill as I love it. I think if I make it for the work crew, I'll do the full recipe, 1 bag of oyter and a bag or two of goldfish--I'm thinking those would be good with this too. Instead of hot sauce I may try a dash of worchestershire sauce just to play around with it:) Thank you so much for posting this!
2

(10 ounce) packages oyster crackers

2

(1/2 ounce) packagesoriginal buttermilk ranch salad dressing mix (dry)

1

cup corn oil

1

teaspoon dill weed (heaping)

1

teaspoon garlic powder (heaping)

1

teaspoon lemon pepper (heaping)
1⁄4 teaspoon ground red pepper
seasoning salt, but a little goes a long way
Preheat oven to 250º. Empty crackers into a large bowl.
Mix all other ingredients, except Seasoned Salt, in a small bowl, whisking vigorously.
Pour liquid mixture over crackers, while stirring crackers gently – don't break them up. I find it best to pour the mixture in 3 additions, stirring well after each one and turning crackers from bottom of bowl to insure that all are evenly coated. Some of the mixture will sink to the bottom of the bowl and that is fine.
Spread crackers evenly on 2 cookie sheets (with sides), trying to make sure there is only one layer. Any mix that has sunk to the bottom of the bowl can be scraped out with a spatula and poured over the crackers.
Place into preheated oven (middle rack, or middle and lower if not room for 2 cookie sheets) for 30-35 minutes.
Occasionally stir crackers and turn to insure even browning.
Taste to make sure they are crisp, then turn oven off.
Leave in oven until they cool if possible.
Remove and place crackers in a covered container lined with a paper towel to absorb any excess oil.
Sprinkle very, very lightly with Seasoned Salt -- a little goes a long way.
Will keep longer than they will last – if you get my drift.
NOTE: The seasoning mixture can certainly be adjusted to your own taste. Go easy on the salt. For some more heat, a few drops of Tabasco mixed into the oil would be great.