Nancy Lindahl's Hearty Sweet and Sour Beef Stew
Here is a crock pot stew that I found published in the Minneapolis Tribune many years ago. After you brown the meat and put every thing together, it cooks by itself. I have never met Nancy, but I thank her every time the aroma of this meal in a pot fills my kitchen. It serves at least 4 hungry people and left over's can be refrigerated for several days. After cooking all day, it still retains it's sweet/sour characteristics without either a burned taste or the washed out blandness that often requires more seasoning when served.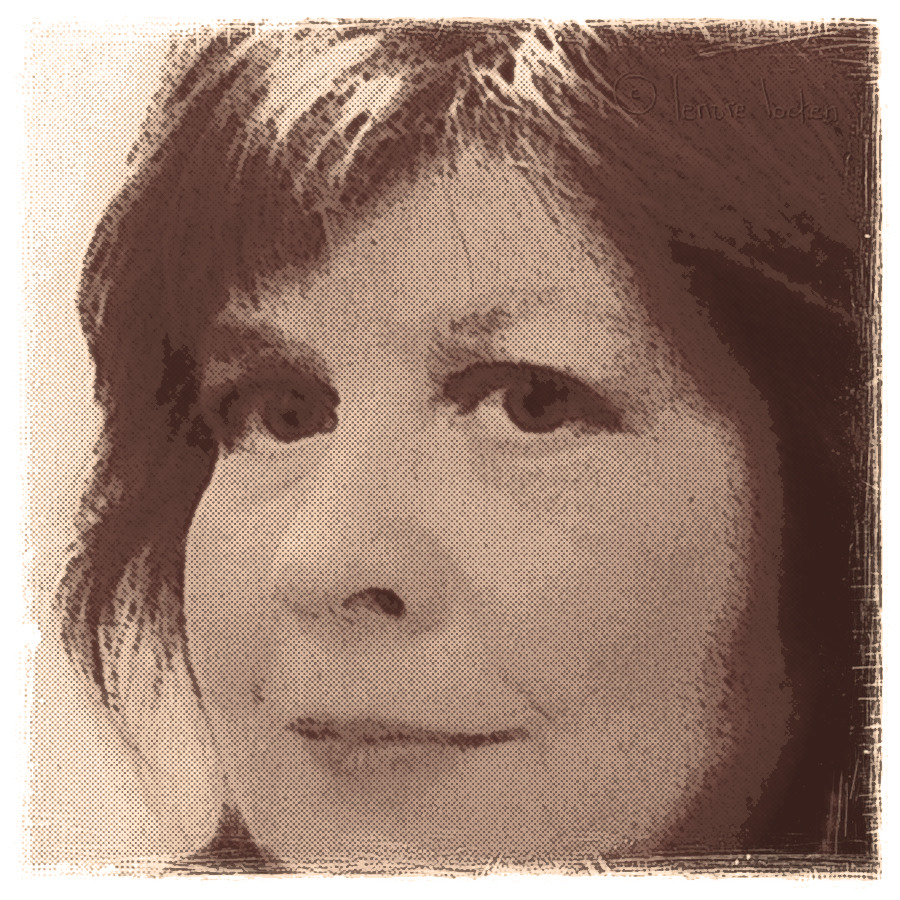 Top Review by Lennie
This stew has a very pleasant sweet-sour taste; went very well with the steamed rice and fresh bread I served with it. It had, unfortunately, too thin a sauce for my liking, but I added 1/2 cup whipping cream about 20 minutes before it was done and this thickened it up just a tad, which was enough for me. No, that small an amount doesn't make it creamy :-) I did saute the onions rather than add them raw, which is a personal preference and does get the nice beefy bits from the skillet into the crockpot; next time I think I will add fresh garlic too. My only other comment is on preparation time: by the time I opened tins, retrieved products from cupboards and fridge, measured and stirred, peeled, washed, scraped and chopped vegetables, cubed beef...well, it was way more than 15 minutes; counting the browning time, more like 45 minutes. Something to keep in mind in case you think you can whip this off before you go to work.
In a large skillet, heat the oil and cook meat, just until browned (about 4-5 minutes).
Place in the Crock Pot, along with all the rest of the ingredients except the sour cream.
Mix well, cover and cook on high until the meat is tender.
About 4-6 hours .
Serve in bowls and top with a spoon full of Sour Cream.