Nana's Southern Pound Cake
2Bleu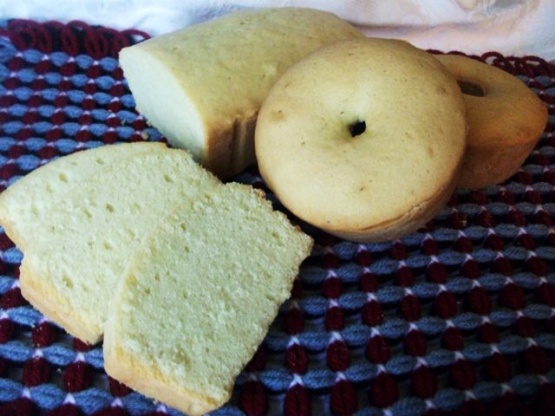 This is my mother's famous pound cake recipe. I have posted it so that my brother and sisters can access it at any time. She used to make this for all the church and school bazaars and it was the first to go. I made it for my school bazaar and got many requests for the recipe. My mother is a southern cook from those bygone years where everyone knew by heart the recipe for a good pound cake. This is hers.

I wanted to love this, however I found it be very dry. I'm not sure what I did wrong.
Cream butter and sugar.
Add eggs one at a time, beat well after each addition.
Add flour, salt and vanilla.
Bake in tube pan at 300 degrees for 1 hour and 20 minutes.