Nana is DH's mother...and I can't get enough of her pimento cheese. The optionals are the stuff that I add when I want to dress her's up..but for the kids, just the way she makes it is wonderful. We serve it with ritz crackers and celery. We prefer to use the Vermont or Kraft brand of cheese. We like to eat it warm too cause it is more spreadable and who wants to wait till it's cool?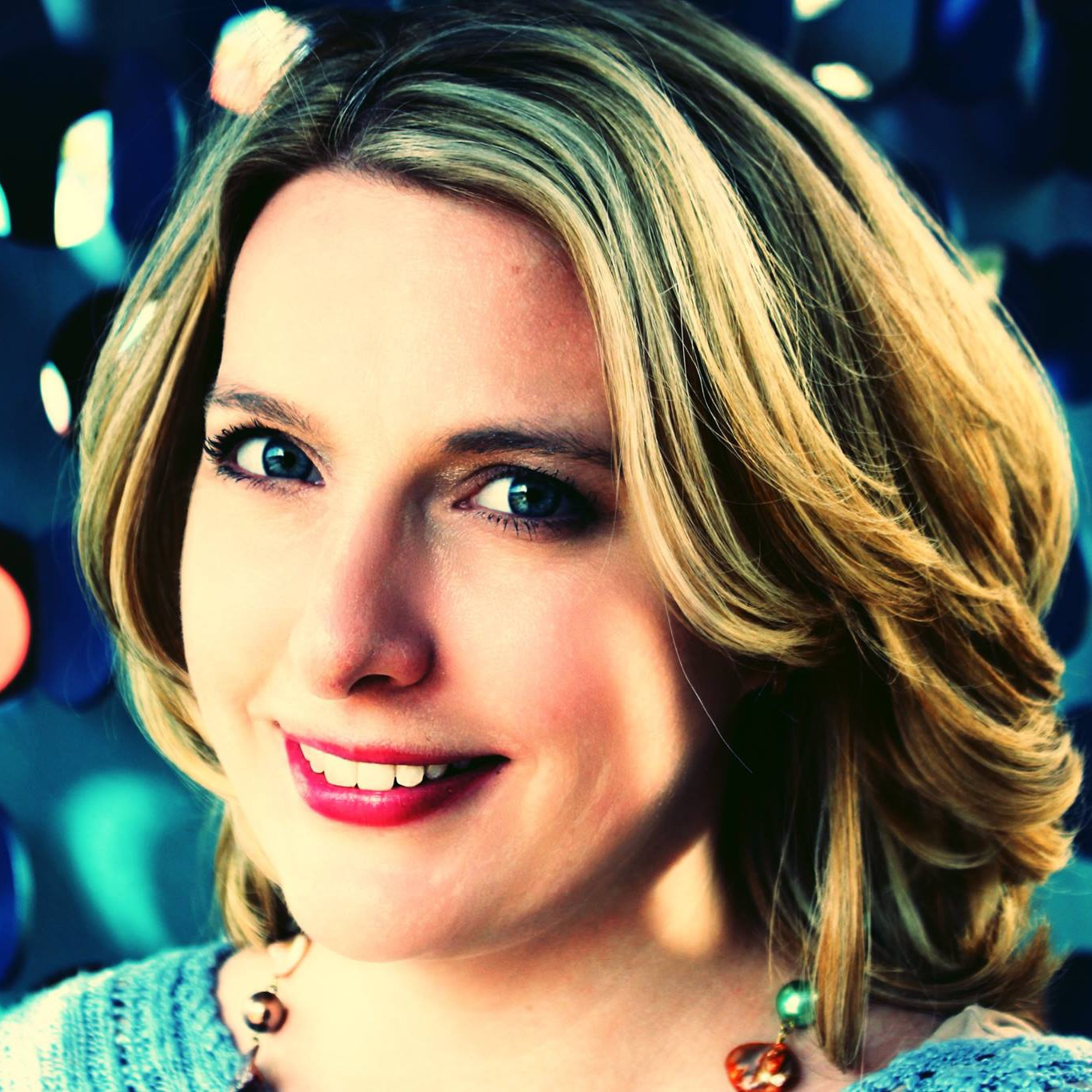 This is the best recipe, and has been my go-to pimento cheese for everything from sandwich spread, cracker dip, and jalapeño poppers. I usually make the full batch, then split about 6 to 8 jalapeños lengthwise and seed them, fill them with this cheese spread, wrap them with bacon, and bake them on a slotted roast pan until the bacon gets crispy. YUM. I have plenty of pimento cheese left over for sandwiches or freezing for next time. It's really tasty by itself, or as part of another recipe. A+
In a large bowl, mix grated cheeses and whole bottle of pimentos and liquids. Mix gently. Add block of SOFTENED cream cheese, 1 TB of mayo and 1 TB HOT apple cider vinegar(this helps soften the mix farther for easier mixing). If you need more liquid, add more HOT apple cider vinegar.
I use all the optionals at one time and I love it. Experiment and see how you like it.
Serve on crackers and cleaned celery stalks topped with sliced green olive.
Also, try wrapping a piece of melon (like cantelope) and a dollop of pimento cheese in a piece of ham. Yum!