When Nana gave me this recipe she only gave me the ingredients, but no measurements, so feel free to change things to your taste. It is best to refrigerate this salad for at least an hour to let the flavors blend. Great the next day!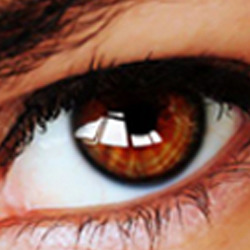 This salad has a much nicer flavor than the typical shrimp salad made with mayo and mustard for the dressing! I made this salad with 1 lb raw shrimp, split lengthwise, boiled about 3 minutes in 1 cup dry Vermouth seasoned with 1/2 tsp salt, and a PINCH of red pepper flakes. I probably used more sweet pickle than called for, and less onion ~ made with tiny bow tie pasta. Tagged for PRMR September 2012.
Cook pasta according to package directions.
Drain and cool.
Add the shrimp, mayo, beef bouillon powder, season salt, garlic powder, pickles, onion, and pickle juice. Blend well.
Chill in refrigerator for about one hour.