My roommate showed me how to make this. It is a great snack for the poor, college student.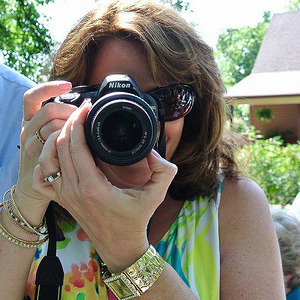 Simple but tasty...what's not to love?? :) I enjoyed it as a quick lunch. Thanks!
Crush chips in a small bowl.
Cover with cheese, use hands to toss a little bit.
Heat in microwave for 30-45 seconds until cheese is melted.
Stir in salsa.
Add sour cream if you have it.
Leftover cooked ground beef or chicken can be added too.
Eat and enjoy!