My Vinaigrette Dressing (Italian Style)
Rita1652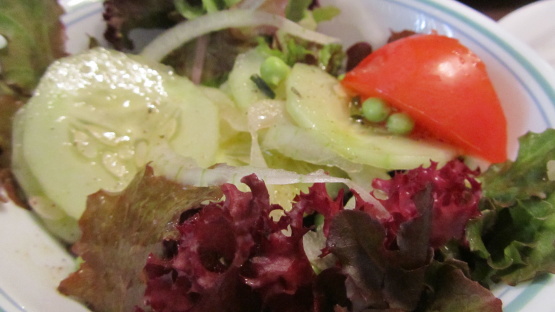 From Dom DeLuise. This is good on salads or as a marinade. For a creamy dressing, add 2 tablespoons of sour cream. You can use 1/4 teaspoon dried basil instead of the fresh. This is a very tart dressing, so feel free to adjust the proportions of oil and vinegar.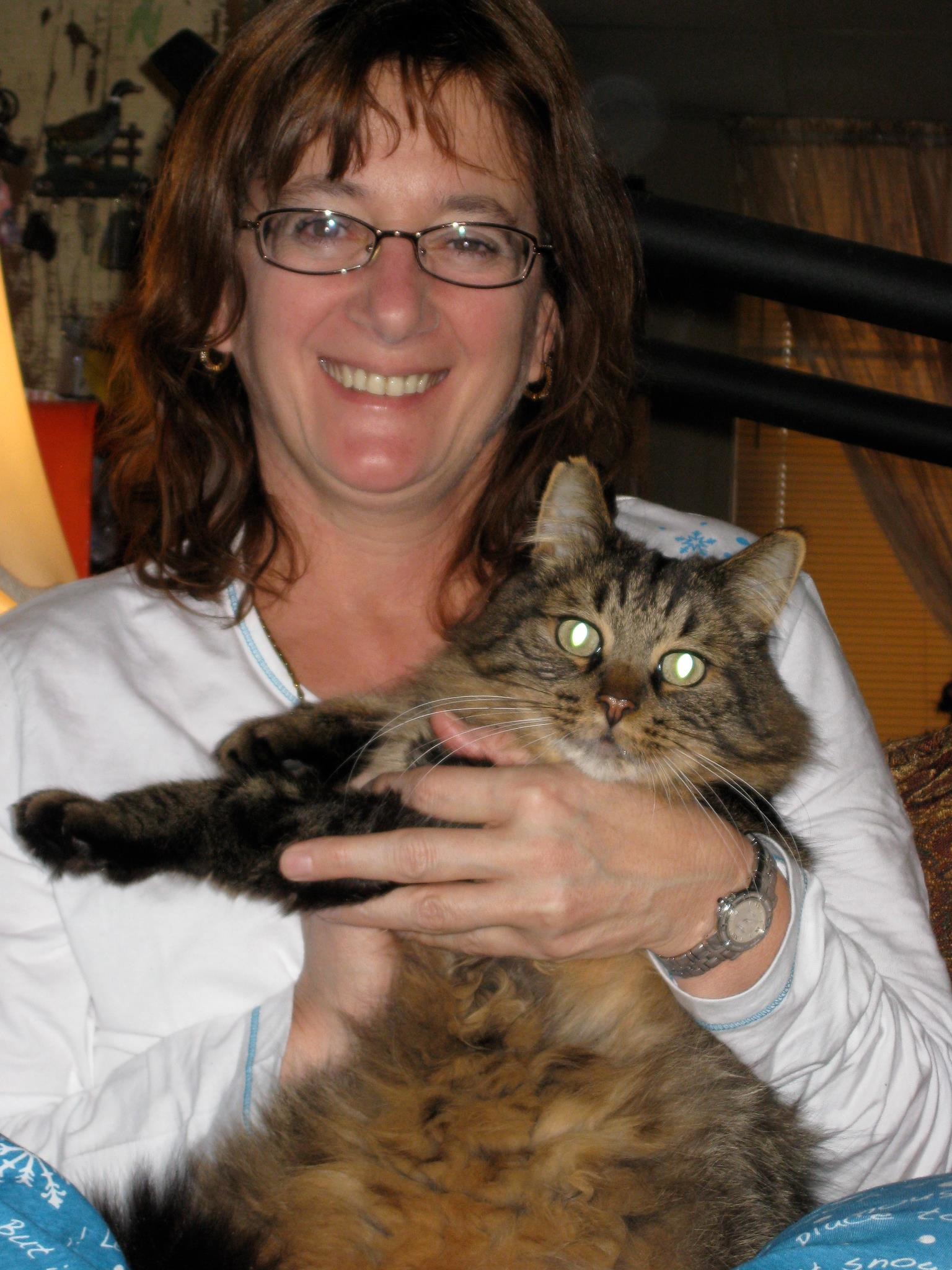 This was so quick to whip up. I used fresh basil leaves and fresh lemon juice from a Meyers lemon. I have to buy a better shaker the one I have is not pretty to look at as you can see. I found this dressing to be just a wee bit too much vinegar tasting. Had a nice flavor though but the zip of the vinegar got me a couple of times. I will make it again but just for my tastes I will lessen the vinegar a tiny bit. Thanks for the posting this recipe.
Place all ingredients in a jar.
Cap the jar tightly and shake well.