My Very Best Clam Chowder
My husband and I worked on this recipe for years before it came to this and it is wonderful. He doesn't like me to share it with anyone, but I know you won't tell!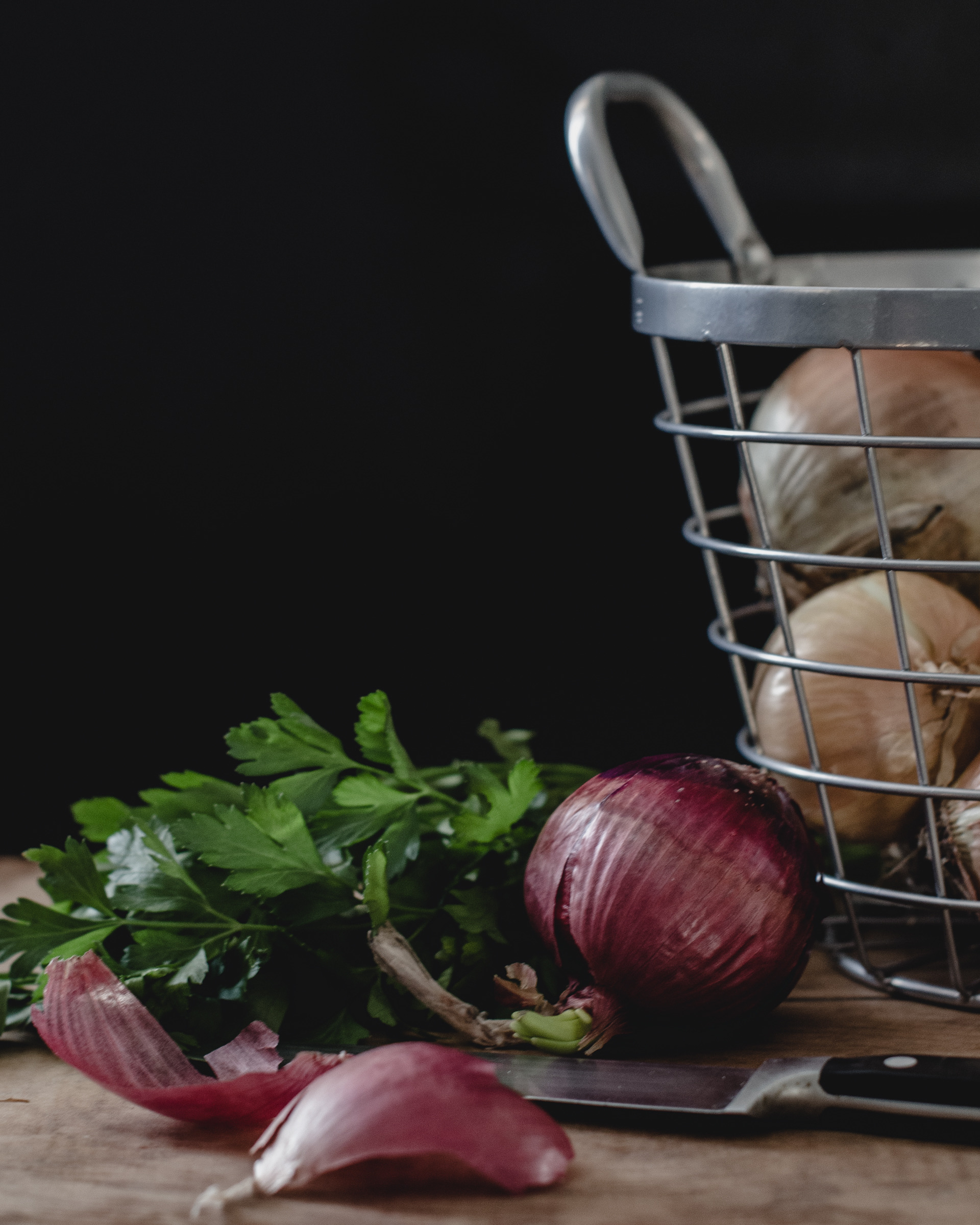 Nicely flavored chowder. I used low fat milk rather than cream in an effort to lighten things up a bit. Even with the milk, it was still good (though I know the cream would have been better). The clam base I used was really quite salty and I think I would use less of that next time.
Saute onions in a little oil until soft (7-8 minutes).
Add the potatoes to the onions and continue to saute a few minutes more and set mixture aside.
In a med-large size pot melt the butter over medium heat add the flour and mix well- but be sure not to burn.
Add bottled clam juice and the juice from the canned clams (set the clams aside).
Add the wine and clam base and mix well.
Add the potato and onion mixture and bring to a boil.
Lower heat and bring it to a soft consistent boil.
Boil for 15-20 minutes or until the potatoes are soft checking them frequently as to not over cook.
Add heavy whipping cream and clams and reheat.
Add salt& pepper to taste.