My Take on Sneaky Orange Puree
This is from the Sneaky Chef's recipe but I have added a little more to it. It's still orange! and so nutritious you will want to put it in almost everything! Try it in macaroni and cheese, grilled cheese sandwiches, meatloaf, spaghetti sauce, pizza sauce, throw it in with spaghettios! The options are endless. And have fun putting extra nutrition in your kids(and adults) food! :) In the summer you could sub yellow summer squash(1 med. or 2 small), use it raw and put in the food processor with the other veggies.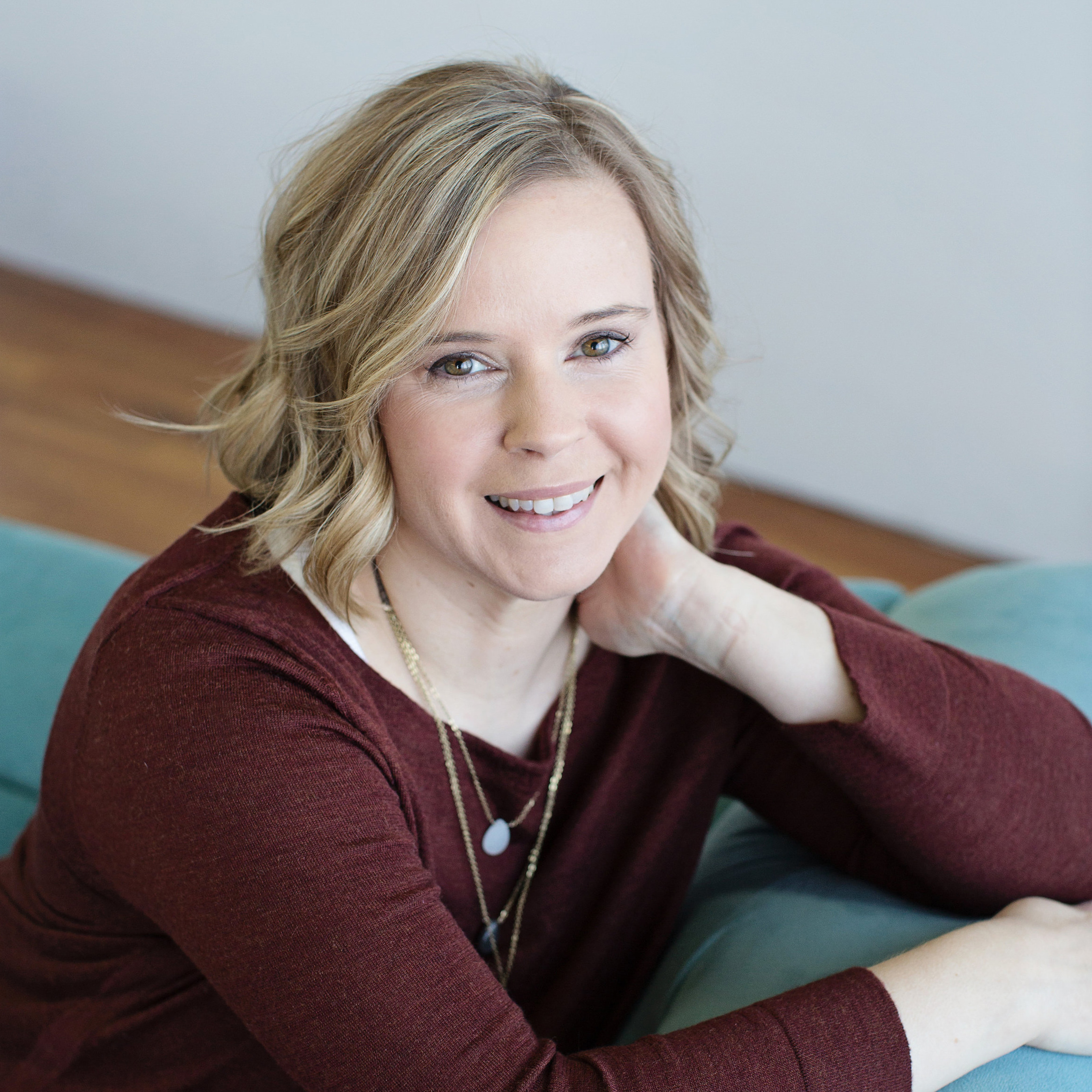 Very good! I used it in the Sneaky Franks & Beans recipe. I used the leftovers in a pumpkin muffin recipe (using it to replace the pumpkin). Very tasty.
Cut the squash in half and remove seeds and membranes. You may bake the squash at 400*F. for about 1/2 hour or till tender. Or you can microwave in a microwave safe dish with a tbls. or two of water for about 8-10 minutes. Pierce with fork to check if done. Or if you wish, peel squash, cut in chunks and boil with carrots and sweet potato.
In a medium pot, cover carrots and sweet potatoes with cold water and boil for about 20 minutes until yams, and especially carrots, are very tender. If the carrots aren't completely cooked, they will leave little nubs, so make sure it's smooth.
Drain the sweet potatoes and carrots(and squash if using) and put them in the food processor with two tbls. of water. Puree on high until smooth, no chunks should remain. Stop occasionally to push the mix from the top to the bottom. If you need to, add more of the water to make a smooth puree, but the less water the better.
This makes about 3 cups of puree. Double the recipe if you want to store more puree. Keep in the fridge up to 3 days, or freeze 1/4 cup(or 1/2 cup) portions in sealed plastic bags or small plastic containers.