My Secret Most Special Incredibly Awesome Toast.
loof751
This is more of a method than recipe. But... I am not a big fan of toast. When it comes with my breakfast at the diner, I eat it to not waste the money paid for it. My grandmother's homemade bread toast was, of course, an exception. But she's gone & bread making is not my, um...forte. BUT, I picked up a loaf of really nice artisanal bread at a bakery & had an IDEA.... your bread doesn't need to be round, it just can't be flat. This method produces toast that will make your head swirl. You MUST have a heavy, preferably cast iron, skillet. I recommend the best butter you can afford.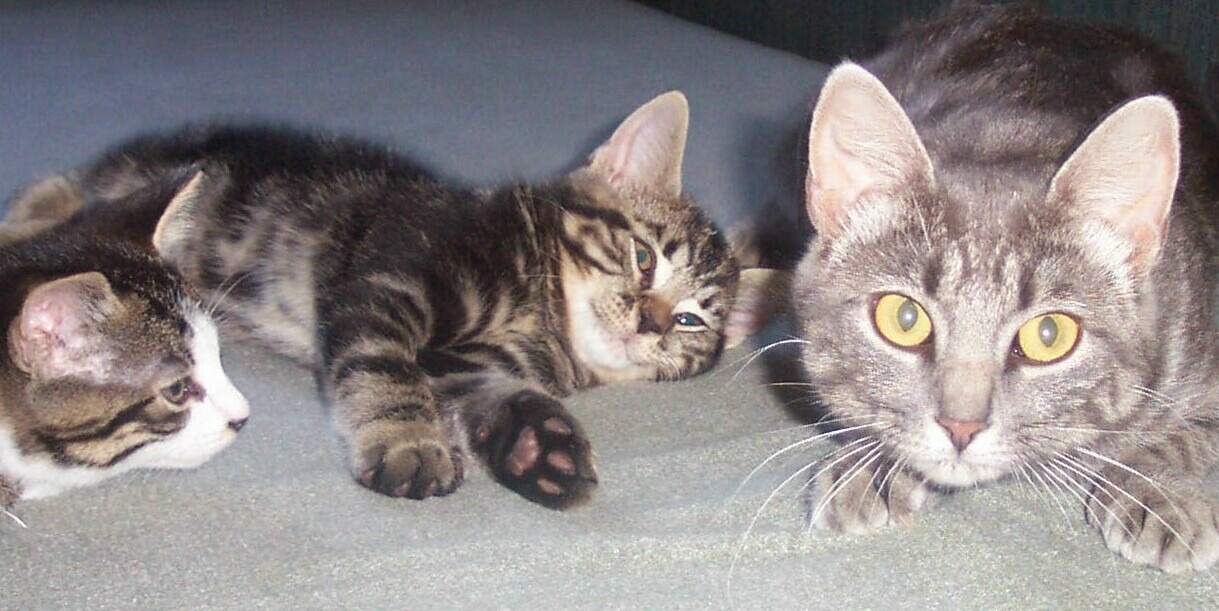 I love this method, I use it usually to grill buns for burgers and sandwiches, never thought to try it for toast. Wow, was this good, I used sweet butter and plain white bread, what a treat. I finished it off with some homemade strawberry preserves, what a perfect brekky it was. Thanks for sharing Elmotoo.
Heat the cast iron skillet over medium low heat.
Slice your bread thickly - 1/2 - 1". Butter generously & thoroughly including the edges.
Place butter side down in hot skillet. Check every few minutes until it is toasted to your liking. Remove carefully.
DONE!
You may top with preserves or whatever makes you happiest.