These are the best tasting salmon patties I have ever eaten! Another traditional recipe that has been handed down for years and years. Delicious!!!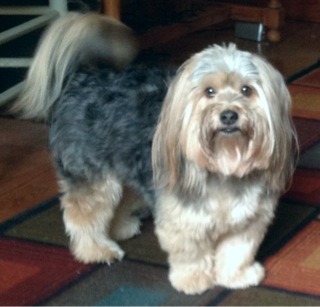 I really liked the slight taste of mustard in this recipe. I subbed italian bread crumbs (about 1/8 cup) for the flour and cornmeal, and only used one egg. I served these with scalloped potatoes (#103504) steamed asparagus and rolls. Thanks for this winner Chef Sunshine.
Mix together all ingredients.
(*I usually de-bone my salmon, but you don't have to, I just like it better that way.*).
Add canola or vegetable oil to pan/skillet and turn to about medium on the stovetop or a little higher than medium.
Make mixture into patties and add to pan.
Cook till crispy.