My Personal Chicken Tortilla Soup (Sopa De Tortilla)
I have many recipes on how to make Tortilla Soup, even the ones from Ninfa's, Mansion on Turtle Creek, Felix's, etc. But none really equaled the Tortilla Soup my housekeeper made during my stay in Mexico. This is as close as I can come to her recipe. Good Tasting!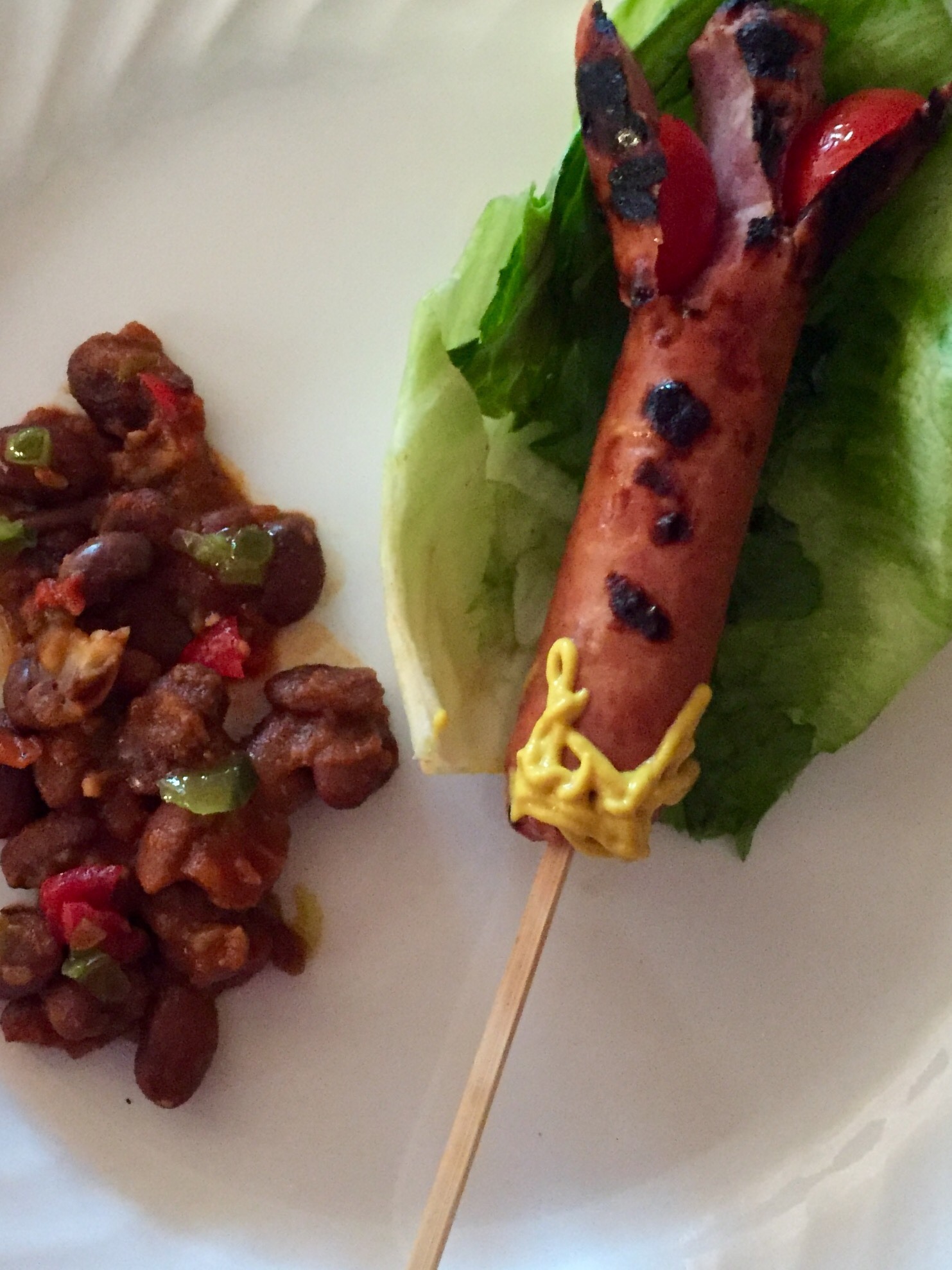 This was excellent, and very easy to make. I made baked flour tortilla strips instead of fried corn srips. And I skipped the coriander & cilantro because I don't like either. Half the batch was made with the chicken, and the other half with some pinto beans I cooked up. The avocado and lime are a must! Thanks for a great recipe.
6

tablespoons olive oil

8

corn tortillas, halved and cut crosswise into 1/2 inch strips

1

onion, chopped

4

large garlic cloves, minced

1

tablespoon spanish paprika

2

teaspoons ground cumin

1

teaspoon ground coriander

1

teaspoon chili powder
1⁄2 teaspoon cayenne pepper
1 1⁄2 quarts homemade chicken broth

1

(28 ounce) can crushed tomatoes, in thick puree

1

(8 ounce) can Mexican-style corn, drained
2 1⁄2 teaspoons salt
1⁄4 cup fresh cilantro, chopped, plus

3

tablespoons fresh cilantro, for garnish
1 3⁄4 lbs boneless skinless chicken breasts, cooked and cut into 1/2 inch pieces

1

avocado, diced into 1/2 inch pieces
1⁄4 lb cheddar cheese, grated
lime wedge, for garnish
In a large, heavy pot, heat oil over moderate high heat. Add half the tortilla strips and cook, stirring, until pale golden, about 1 minute. Remove with a slotted spoon and drain on paper towels. Repeat with remaining tortilla strips. Set cooked strips aside in warm oven.
Reduce heat to moderate low. Add onion, garlic and spices; cook, stirring for 5 minutes. Add broth, tomatoes, corn, bay leaves, salt, ¼ cup cilantro, and one third of the tortilla strips. Bring to a simmer. Cook uncovered for 30 minutes; remove bay leaves. Add chicken and bring soup back to simmer; cook until just done, about 5 to 10 minutes.
To serve, put the remaining tortilla strips in bowls, top with avocado and cheese, and pour in soup. Sprinkle with chopped cilantro. Serve with lime wedges.