A different way to make a light airy sponge. A friend gave me this recipe many years ago when I complained that I could not make sponges!! I hope it works for you!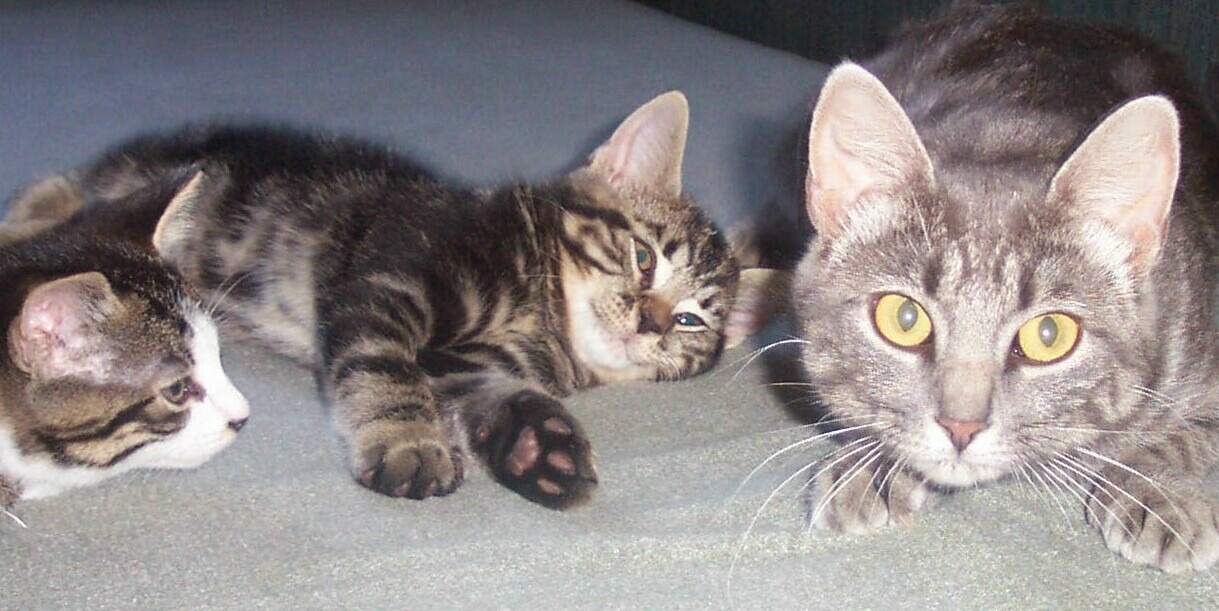 I loved this recipe Jen. My favorite cakes are sponge and angel food and your lovely recipe does not disappoint. Wow was it good. Light, fluffy, airy and oh so delish. Did I mention that It was quick and very easy to make. I made this for my coconut/pineapple loving neighbor. The accolades could be heard on the whole street, once she put her eyes that popped out of head back in...hehehe.... Thank you so much for making me a star. Your recipes so rock. Thanks for being a great swap partner, yet again. :) Made for Aussie Swap 40.
Grease and flour 2 deep 8" sponge tins.
Separate the eggs.
Boil together the sugar and water until sugar has dissolved.
Beat egg whites until they are stiff with an electric beater then add the water and sugar mixture.
Beat well and then add egg yolks one at a time beating each in well.
Sift together the cornflour, flour and baking powder.
Fold into the egg mixture with a metal spoon as lightly as possible.
Divide mixture equally between the tins and bake at 375'F for 20 minutes approximately.
Remove from oven when sponges spring back when pressed lightly with finger.
Cool in tins 5mins before turning onto racks to cool completely.
Join together with freshly whipped cream which has been flavoured with vanilla essence and a little sugar.
Sift a little icing sugar on top & serve.
OR leave as 2 halves and spread whipped cream on top of each and sprinkle with jelly crystals or decorate with some fresh fruit or shavings of chocolate.