My Mother's Bean and Carrot Salad
This is my favorite summer or spring-time salad. It is a beautiful, colorful, not too sweet tangy salad. A staple in my family for three generations.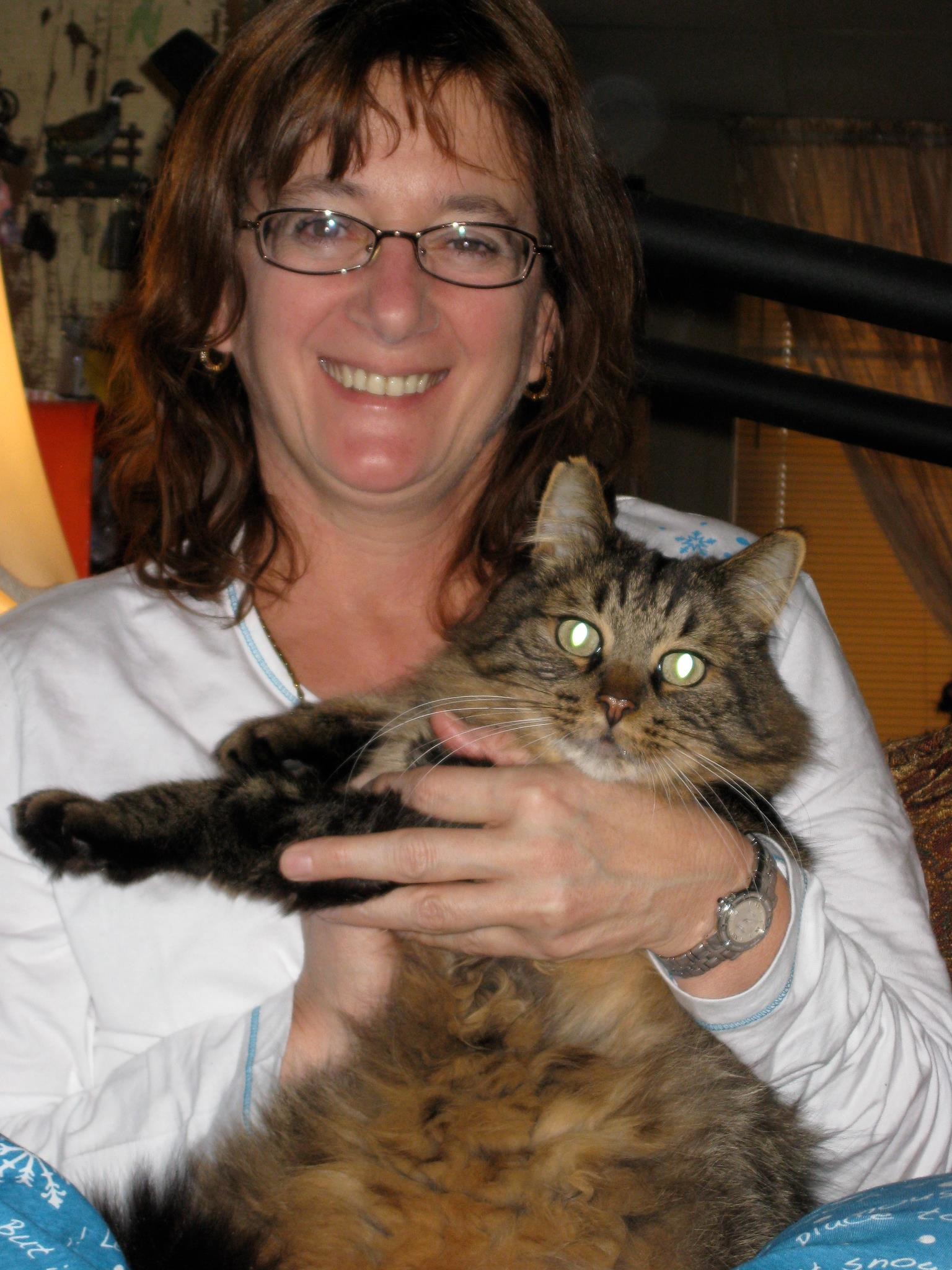 This was so delicious. I made it for a picnic this Memorial Day Weekend for 10 of us. Everyone thought this was the best bean salad they have had. I used a red pepper because of personal choice and I used sugar not sweetener, otherwise everything else was the same. I loved this salad for being quick to make and so colorful. I made it the night before so flavors had time to blend together. I am so glad I have a bit leftover for my lunch. Thanks so much for posting this delicious salad recipe.
Place canned vegetables, onion, green bell pepper, celery, and parsley in shallow dish.
In a screw top jar (or other container with leakproof lid), combine vinegar, sweetener, oil, salt, mustard, and a dash pepper; shake well.
Pour over vegetables.
Cover; refrigerate several hours or overnight. Arrange in a bowl and serve cold.