My Mom's Raspberry Pie Filling
My Mom makes the best berry pie in the world. Her crusts are homemade with flour, water, and a great no trans-fat shortening. The filling is so easy it hardly warrants an entry but it's just so wonderful I had to share.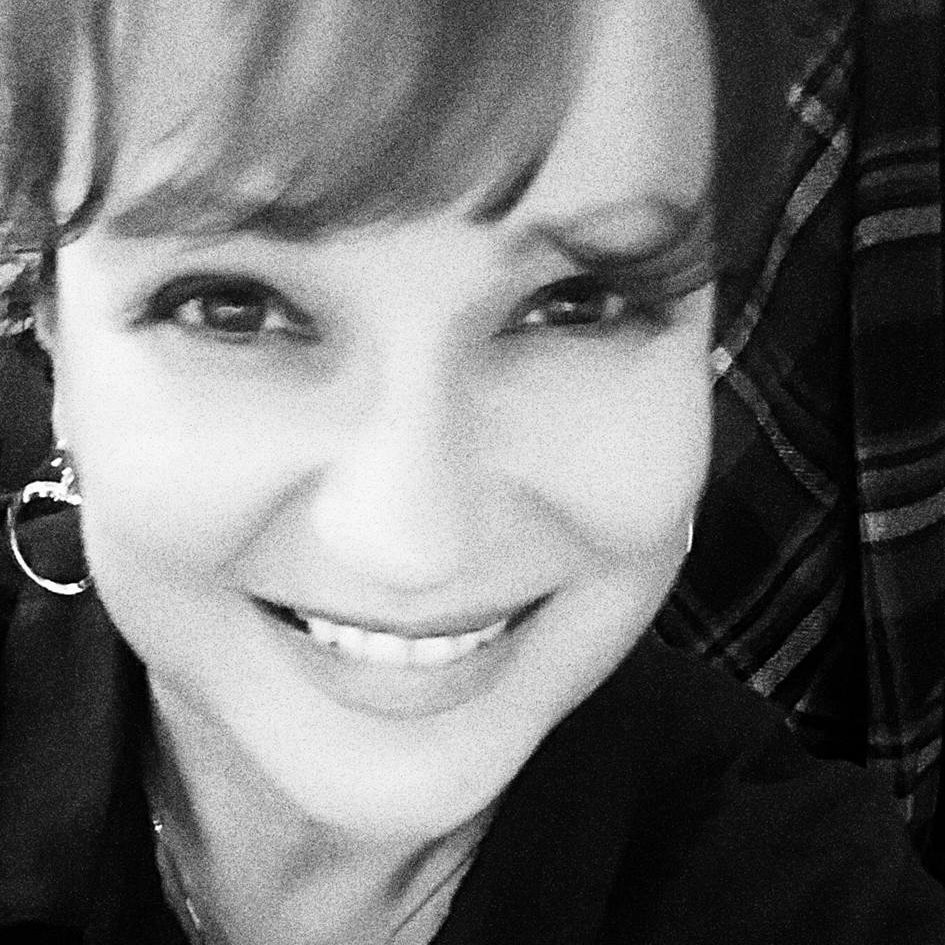 Sprinkled some milk and sugar topping and slit the top crust.. tasted fanTAStic. 5-star recipe!
Preheat oven to 425 degrees.
Crust:.
Combine flour and salt in a medium bowl.
Cut in shortening with either a fork or pastry blender.
Sprinkle in cold water 1 teaspoon at a time until flour is moist enough to form a dough.
On a lightly floured surface, role the ball of dough out into an 8 inch circle.
Repeat above steps to make second crust.
Place first crust into pie plate and set second crust aside
Filling:.
Combine all ingredients in a large mixing bowl.
Pour mixture into a 8 inch pie plate lined with one crust.
Lay other crust on top, trim edges and minutes.
Bake at 425 for 30 minutes or until crust is golden brown.