Boomette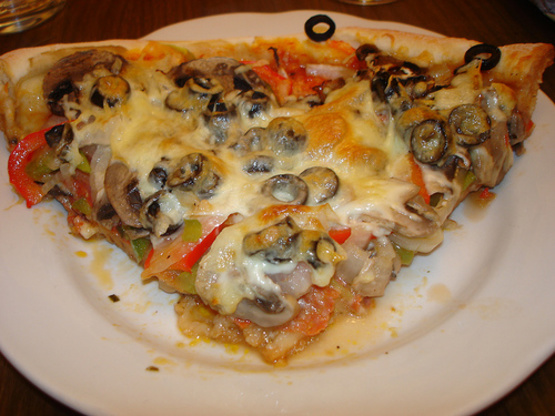 Quick and easy pizza sauce.

We had pizza today and used this sauce--it is very tasty and spreads easily. I used a chopped fresh clove of garlic instead of garlic salt, and 2 tablespoons of italian seasoning in place of the separate herbs. Thanks for sharing, now I'm off to look at your other recipes!
Mix all ingredients together.
Do not cook.
Stores well.
Freezes well.