I can eat a whole flan all by myself.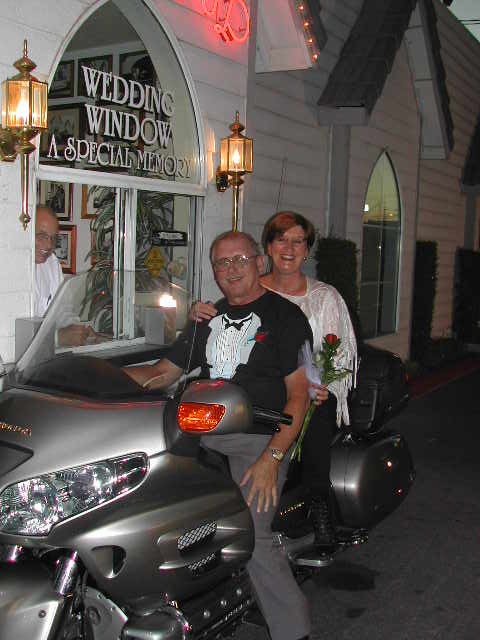 Takes longer to make than other recipes. But worth every minute of it! 5 STAR ALL THE WAY! I've never been a big Flan Fan, but I am of this recipe! I cut the recipe in half for the two of us, with the exception that I still used 1/2 cup of sugar for the caramel and used individual custard cups. When removed from the oven it was a bit like a creme bruelle on the top of the cups, but once cooled and inverted, it was the perfect flan all the way. What I liked most about this recipe is it used no processed milk, i.e. condensed or evaporated milk. Very clean, and pure tasting!
Heat 1/2 cup sugar in a heavy skillet or saucepan, stirring constantly until it melts and turns a dark golden color.
Remove from heat and immediately pour into a 4 1/2 cup metal ring mold, swish it around so it evenly coats the bottom of the ring mold.
In a saucepan mix milk and sugar and simmer for 1 hour.
Let it cool.
Mix eggs, egg yolks and vanilla. Add to the cooled milk and pour on the ring mold.
Place ring mold in another pan and place on an oven rack. Pour water on the pan around the ring mold to a depth of 1 inch.
Bake at 325Ffor close to l hour or until a knife comes out clean.
Cool flan and chill for at least 3 hours.
To un-mold the flan loosen edges with a spatula, slip spatula down the sides to let air inches
Place the serving platter over the mold and flip to allow the flan to slip onto the platter.
Spoon the caramel that may remain in the mold on top of the flan.